Happy Birthday Minisforum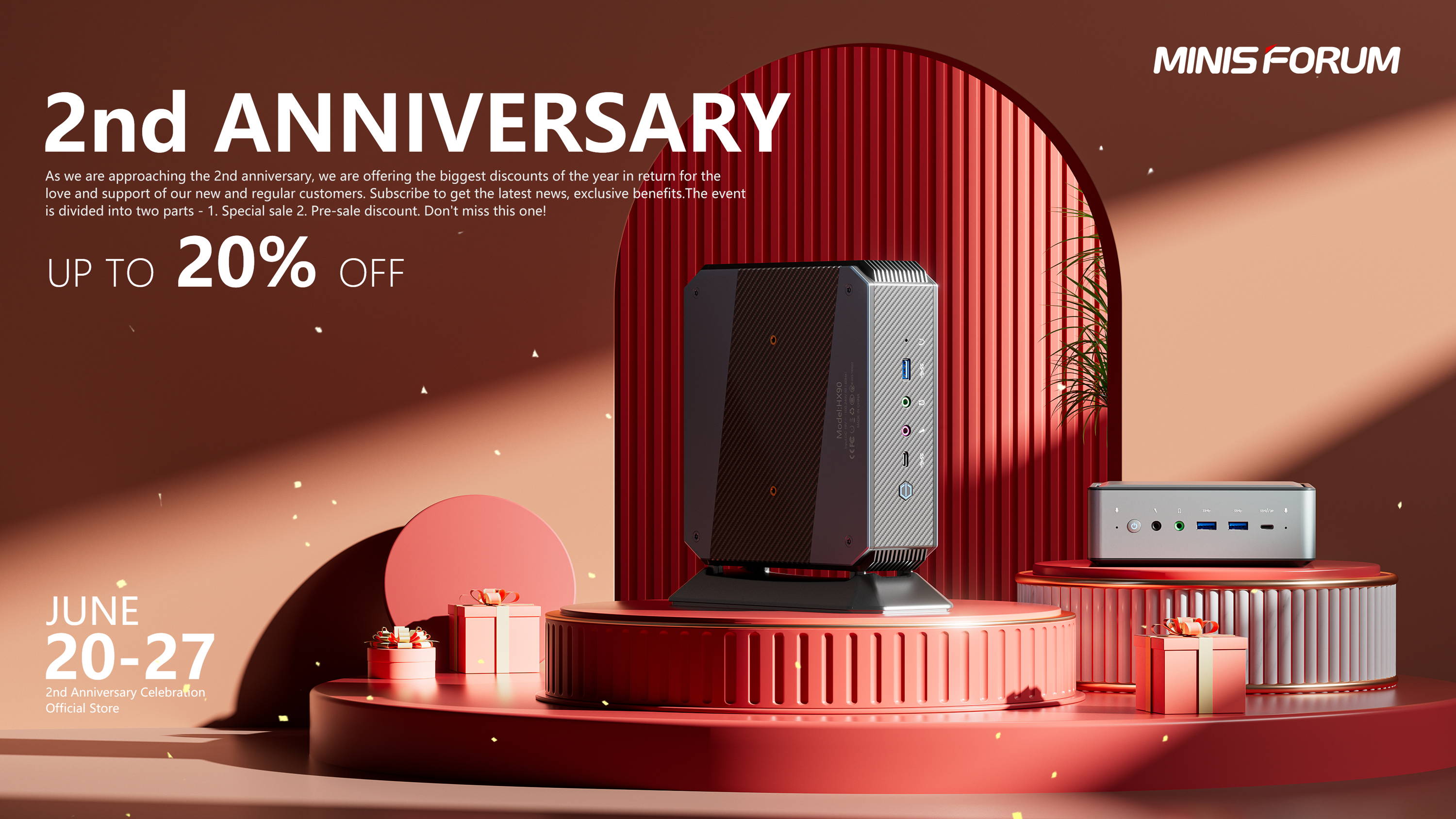 Minisforum's Official Store 2nd anniversary event ended perfectly and lasted one week. We are offering the biggest discounts of the year in return for the love and support of our new and regular customers.
TIME : 2022 / 6 / 20 -- 2022 / 6 / 27
Minisforum Elitemini Series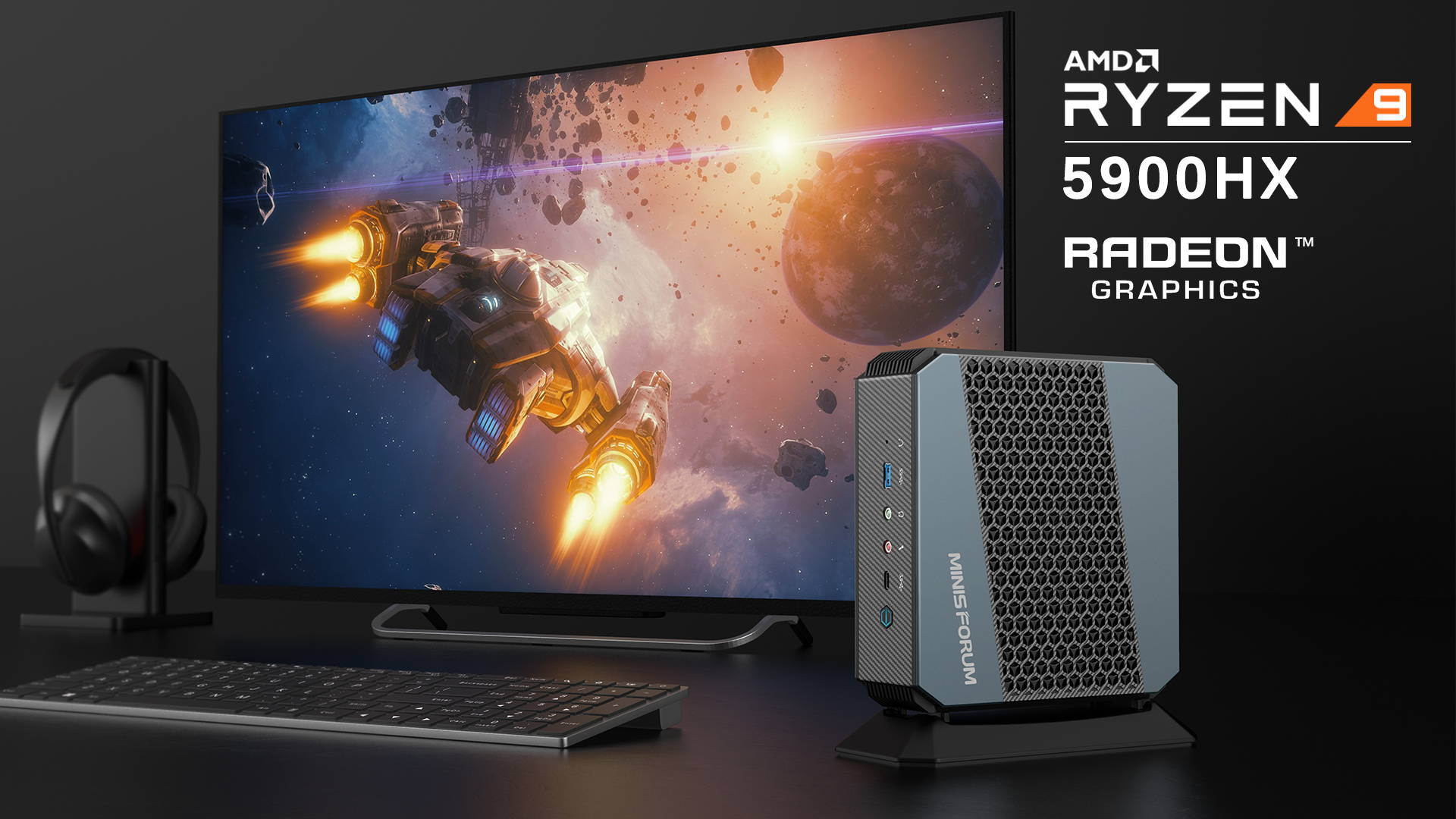 Minisforum Elitemini HX90 is a high performance mini PC specially designed for game enthusiasts, brings powerful performance with future fast technologies to power everyday computing for you. Powered by AMD Ryzen™ 9 5900HX and AMD Radeon™ Graphics.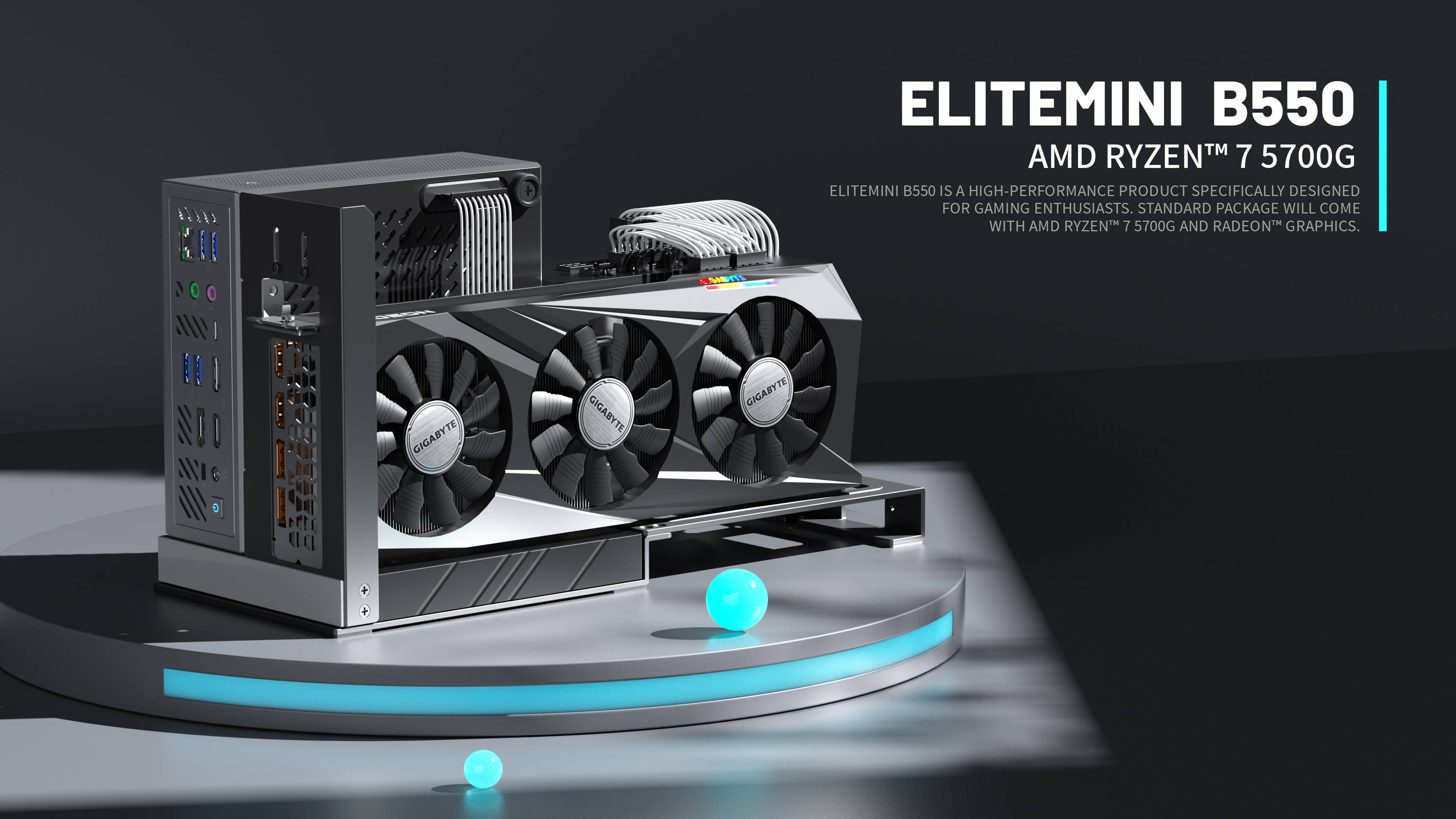 Minisforum B550 is a high-performance mini PC specifically designed for gaming enthusiasts. Its excellent heat dissipation allows you to immerse yourself in your work and games without the distraction of noise. The two highlights of B550 are that you can replace its CPU to meet your quest for machine speed, and it can connect to a discrete graphics card via the included dock to reach an excellent graphics quality in demanding games.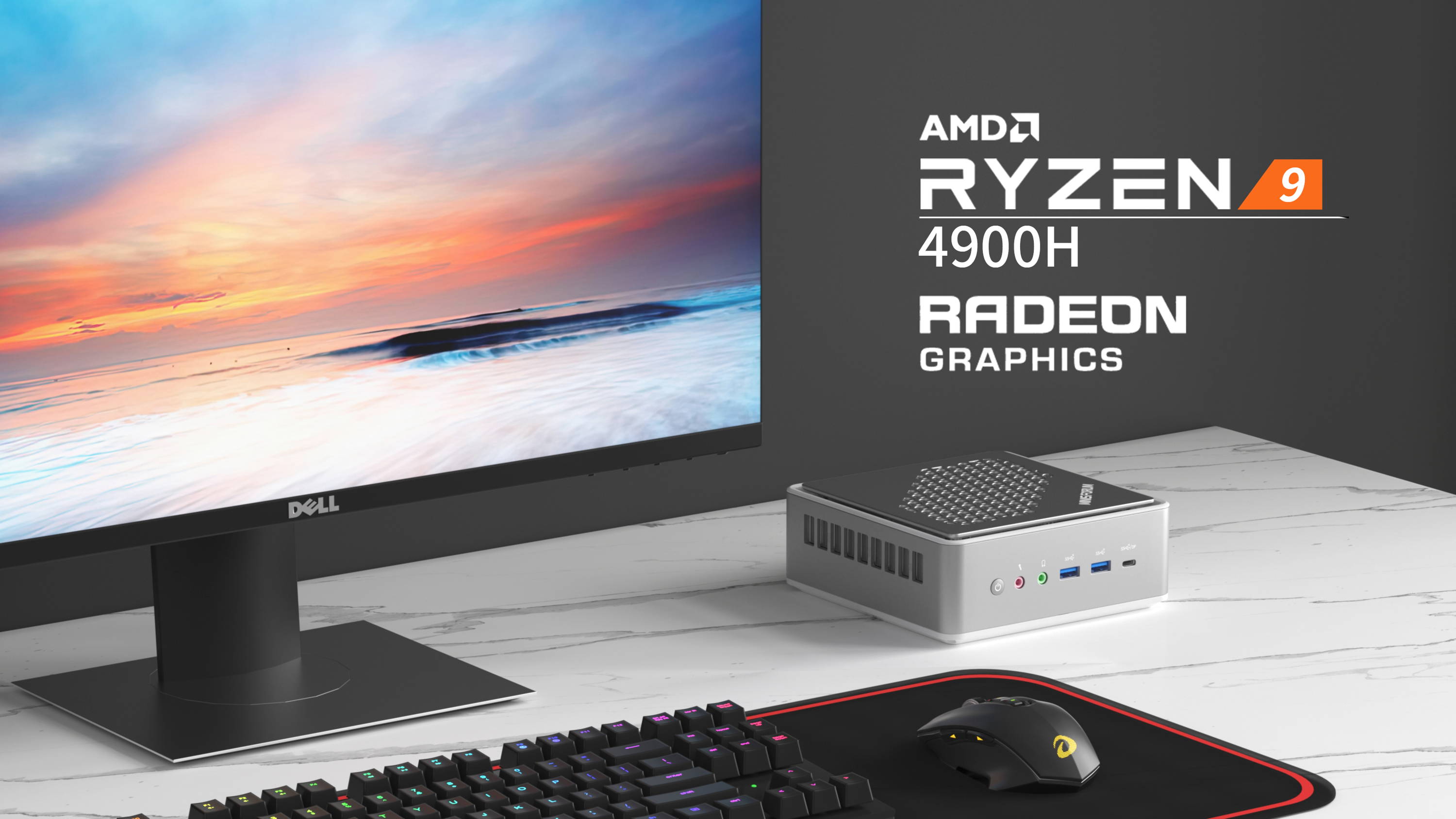 Minisforum HM90 is a high performance mini PC powered by AMD Ryzen ™ 9 4900H processor and AMD Radeon ™ graphics, which opens up a world of computing possibilities for your home, office, or anywhere else you need it.
---