Minisforum Deskmini HM50-AMD Ryzen™5 4500U
HM50 designed for the modern workplace with security and experience performance. It opens up a world of computing possibilities for your home, office, or anywhere else you need it.
MINISFORUM's first mini PC of the April has a Ryzen 5 4500U inside.
16GB RAM + 256GB SSD : $699
16GB RAM + 512GB SSD : $739
Online shopping available → https://store.minisforum.com/
Like most of Minisforum's modles, the HM50 is an unassuming little silver-and-black brick stuffed with ports-including four USB 3.0 and enough video out to drive three displays via USB-C, DisplayPort, and HDMI.
Through the test of geekbench5,The data of AMD Ryzen™ 5 PRO 4650G and AMD Ryzen™5 4500U is almost the same, and the AMD Ryzen™5 4500U better in the dual threaded test.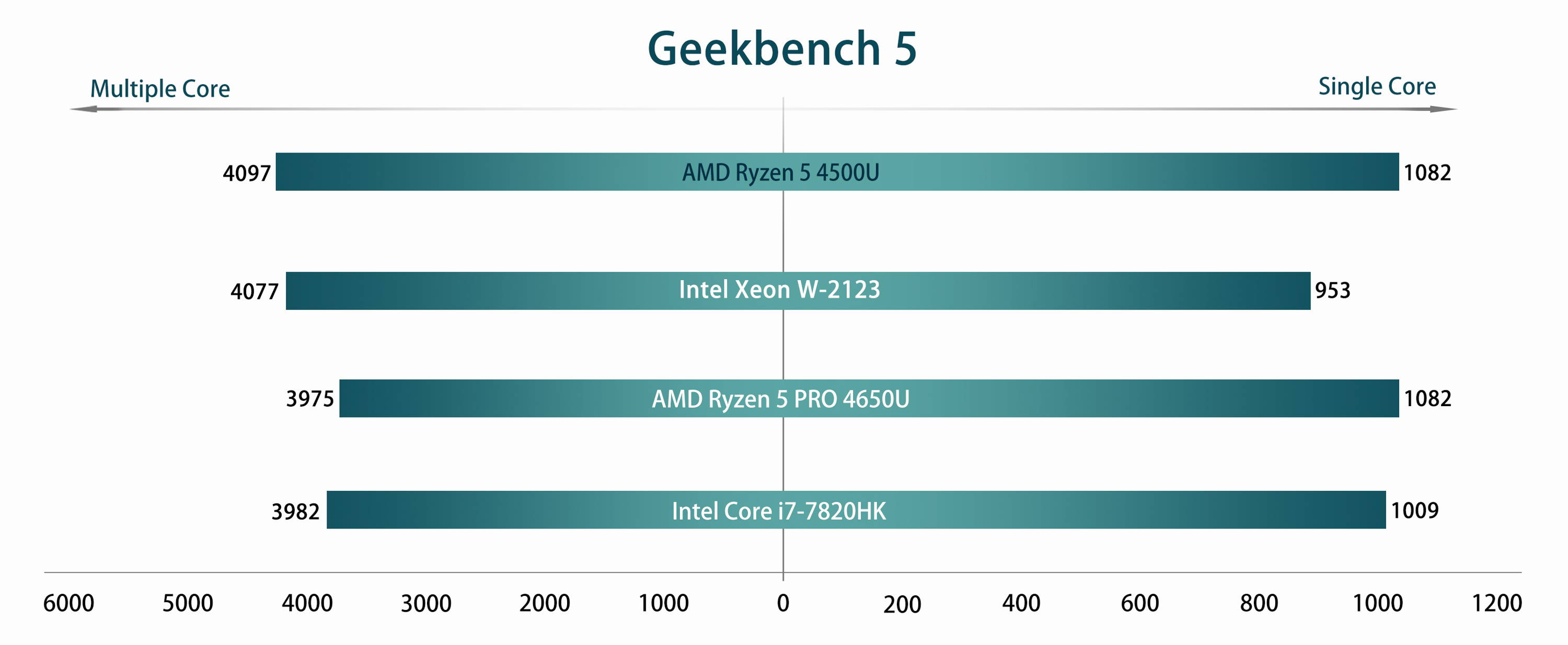 Testing Environment:CPU-AMD Ryzen™5 4500U; Monitor: 1920*1080 60Hz; RAM: DDR4 8G x2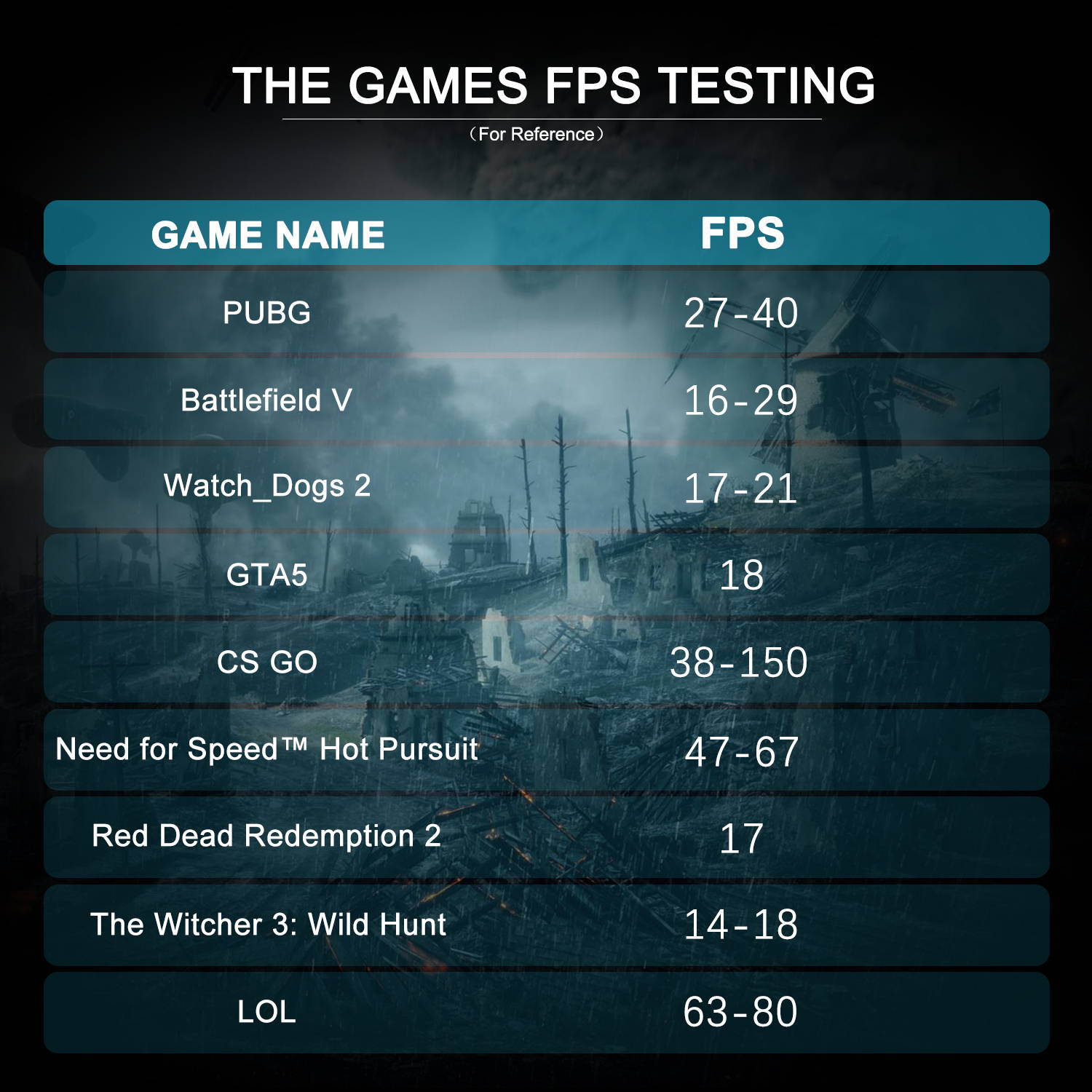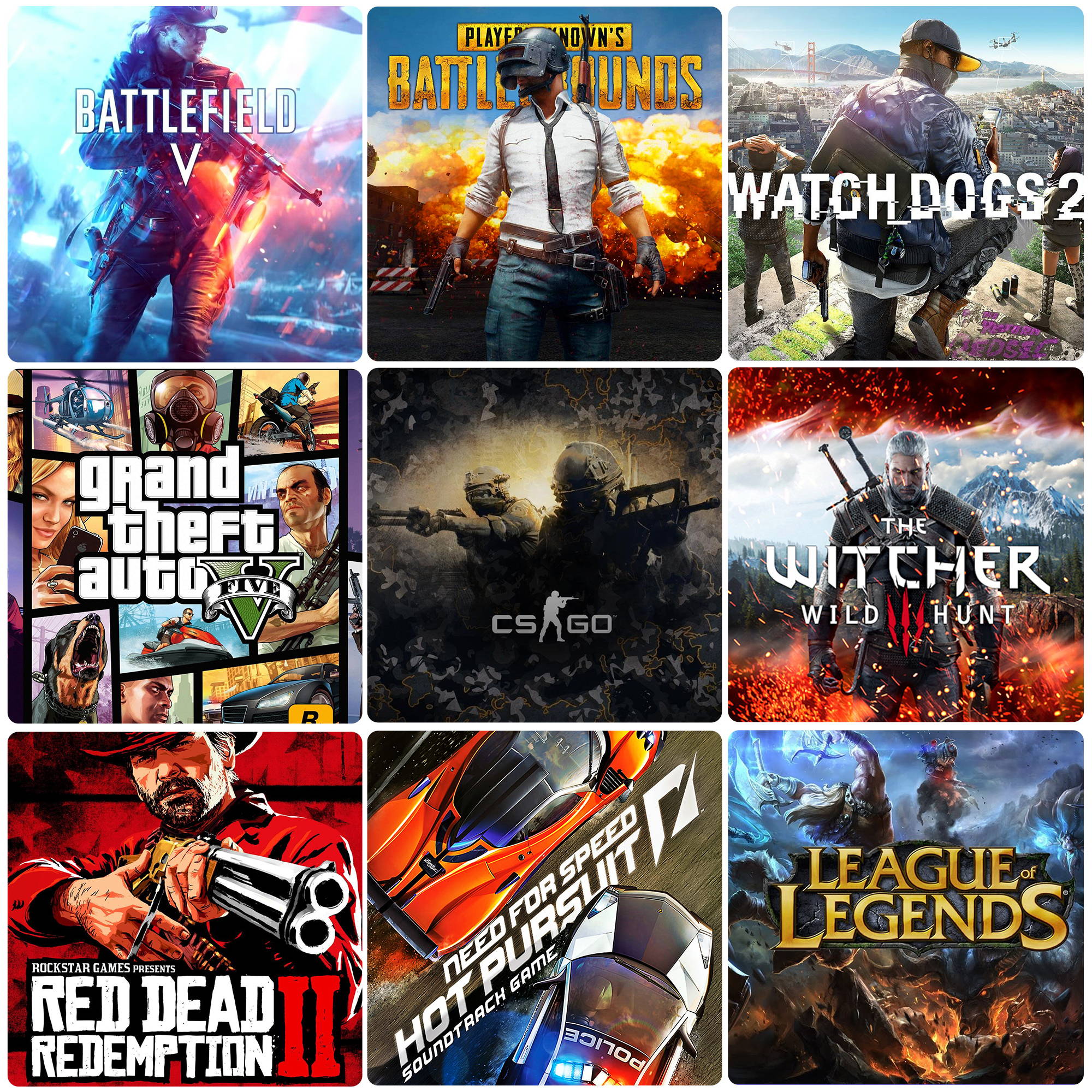 The cooling of hm50 is wonderful. There are not only powerful fans, but also the openings on the left and right sides of the machine are designed for better ventilation. When you open it, you will find the wonderful design inside.
Support for a total of up to 64GB dual-channel DDR4 memory, also different types of storage expansions—M.2 2280 PCle SSD and 2 x 2.5 inch SATA HDD Slot, you can mix and match between HDD and SSD to better meet your require.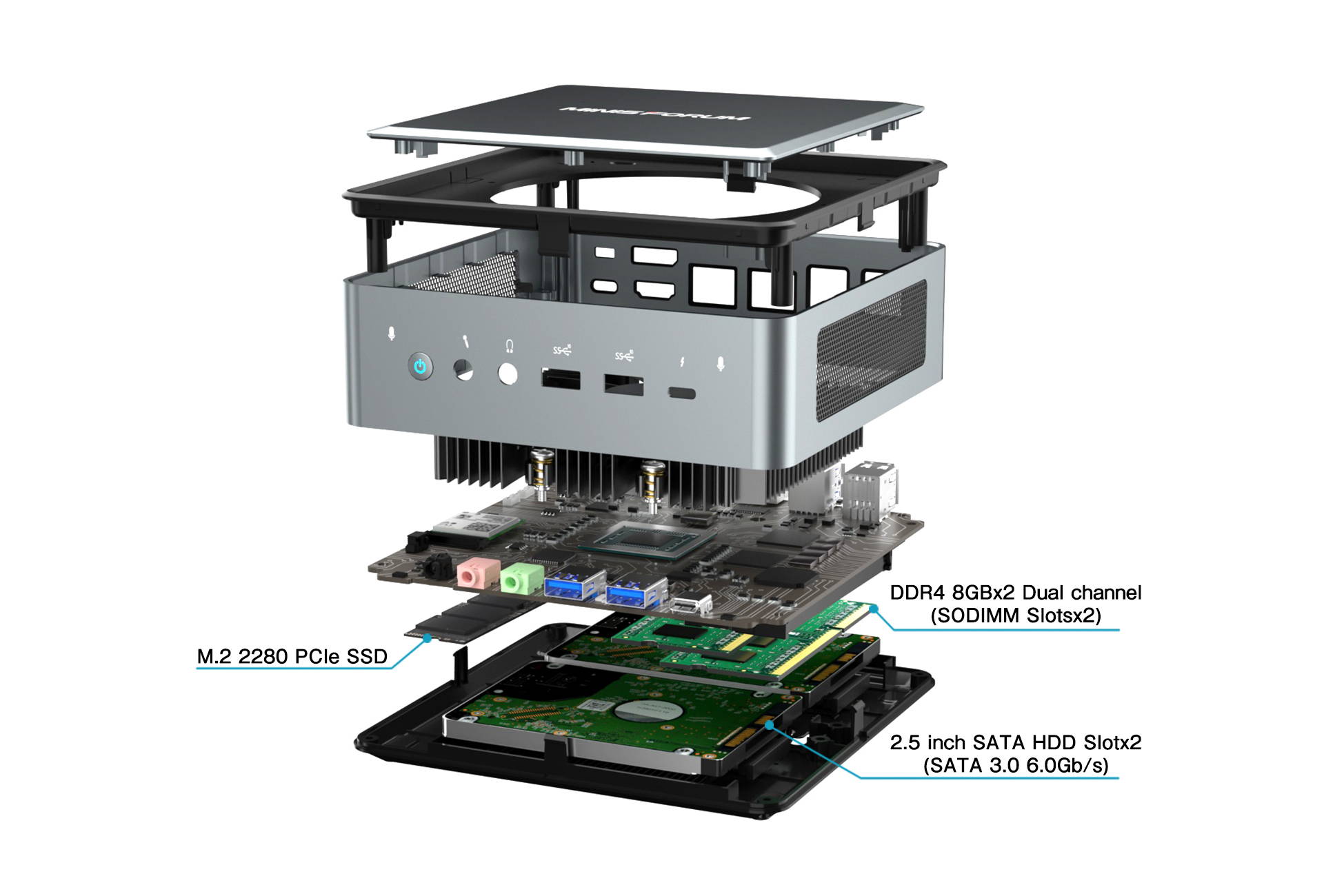 AMD Ryzen™5 4500U , 6 Cores/6 Threads
(Total L2 Cache 3MB , Total L3 Cache 8MB , Base Clock 2.3 GHz , up to 4.0 GHz)
AMD Radeon™ Graphics(Graphics Frequency 1500MHz)
DDR4 8GB×2 Dual channel (SODIMM Slots×2)
Supports a maximum of 64GB(32GB x 2) of DDR4
2.5 inch SATA HDD Slot x 2(SATA 3.0 6.0Gb/s)
M.2 2230 WIFI Support (Wifi 6 & BT 5.1 pre-install)
① HDMI (4K@60Hz)
② DisplayPort (4K@60Hz)
③ USB-C Port (4K@60Hz, In Front)
HDMI , DisplayPort, 3.5mm Audio Jack
1 * RJ45 Gigabit Ethernet Port
1 * RJ45 2.5 Gigabit Ethernet Port
4 * USB3.0 Port (The Black)
2 * USB3.1 Port (Gen2 , In Front)
1 * HDMI
1 * DisplayPort
1 * 3.5mm Audio Jack(Green)
1 * Clear CMOS
1 * COM PIN(internal)
DC 19V/3.42A (adapter included)
Consumes Power : 64.98W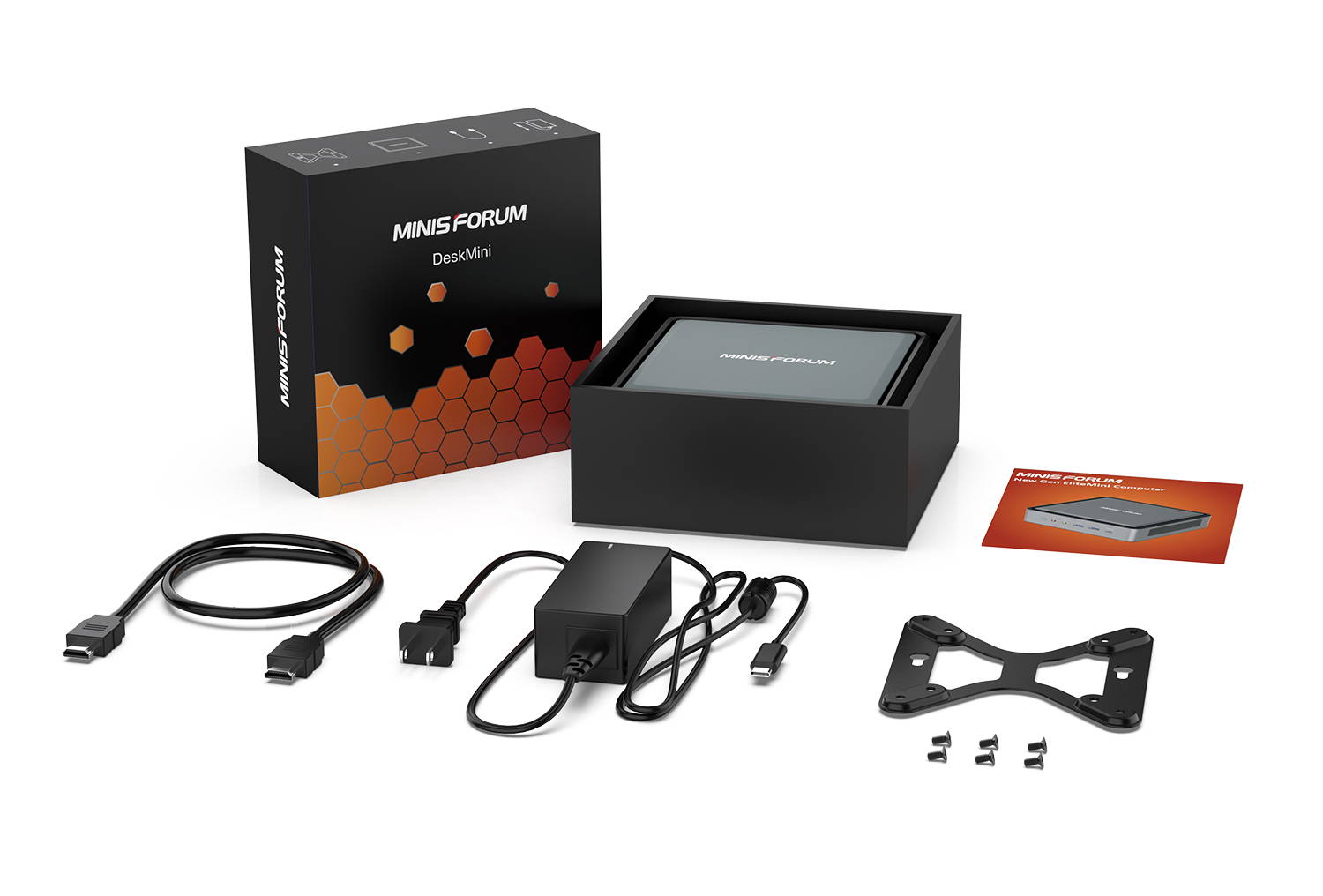 ---