MINISFORUM EliteMini HX90
EliteMini HX90 is a new product launched in August by Minisforum.Sold in the official mall of minisforum➡https://store.minisforum.com.
HX90 feature an AMD Ryzen 5000H series processor.
Four type options
Without RAM + SSD : $749
16GB RAM + 256GB SSD : $899
16GB RAM + 512GB SSD : $929
32GB RAM + 512GB SSD : $1009
Early-Bird Discount : $100 OFF
Powerful Processor & Graphics
The Ryzen 5000G families are the latest offering to combine AMD's high-performing Zen 3 cores with tried-and-tested Vega 8 graphics.The AMD Ryzen 9 5900HX, 8 Cores 16 Threads. The base clock 3.3 GHz and Max Boost Clock up to 4.6 GHz (Turbo). The chip is manufactured on the modern 7 nm TSMC process.

Testing Environment:CPU-AMD Ryzen™ 9 5900HX ; Monitor: 1920*1080 60Hz; RAM: DDR4 16G x2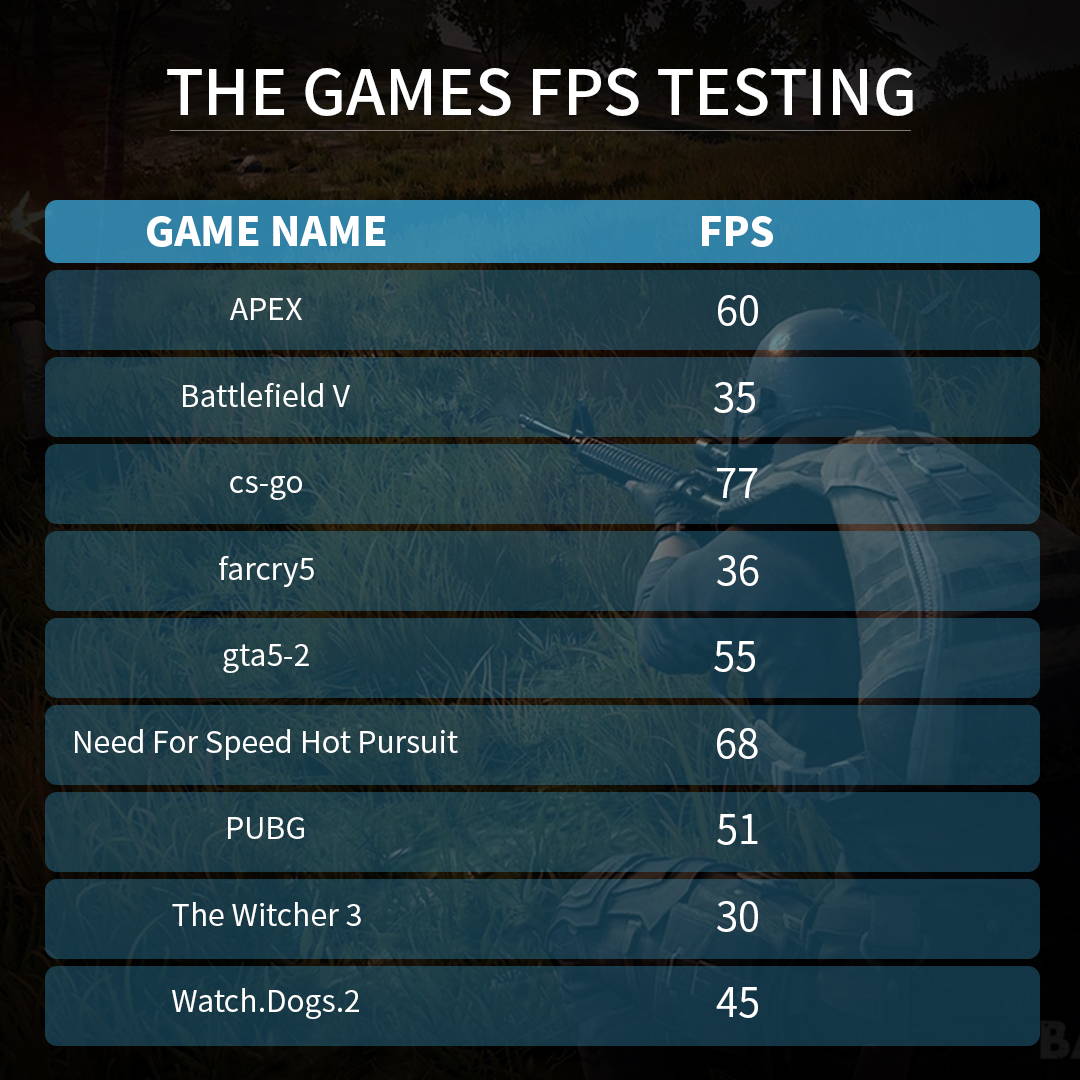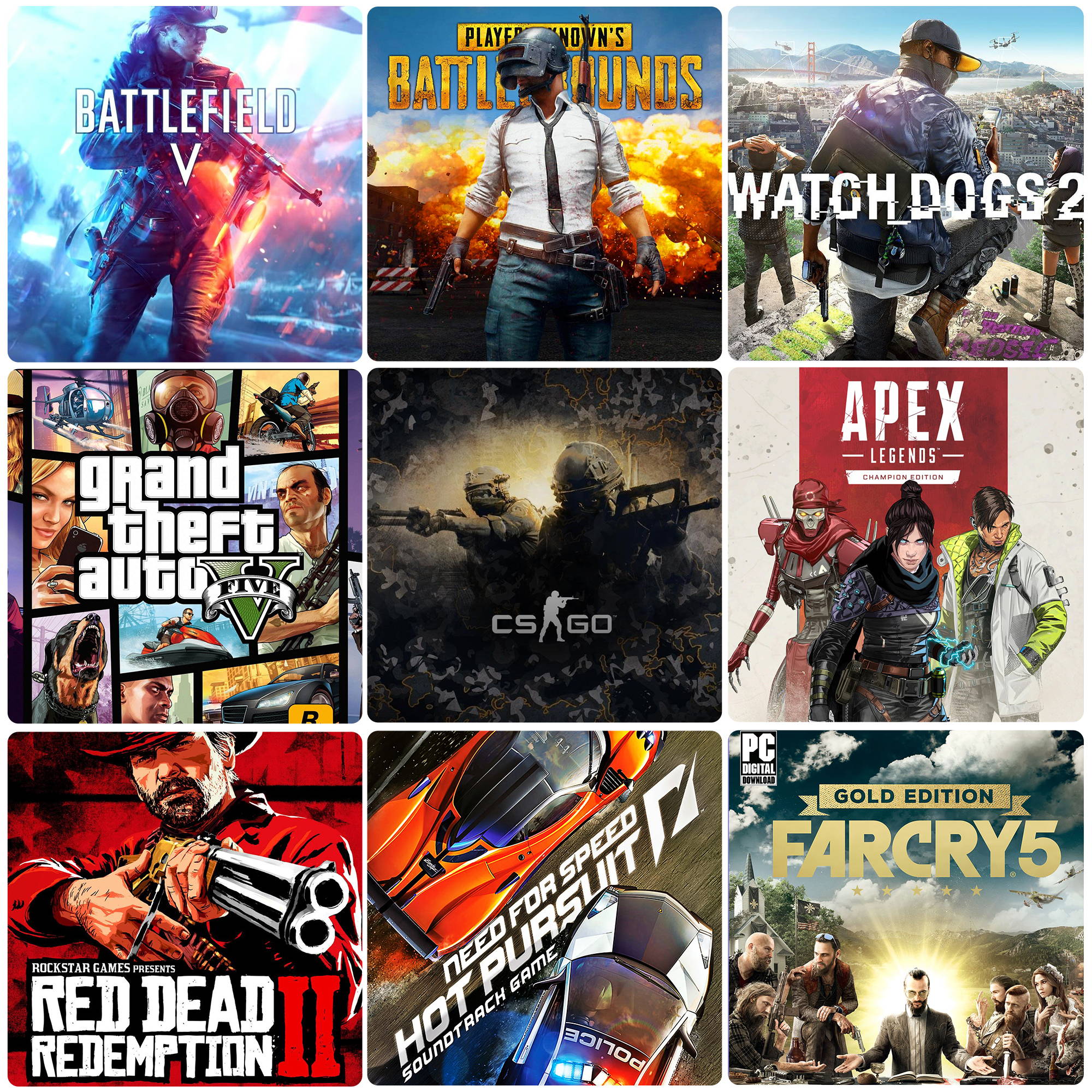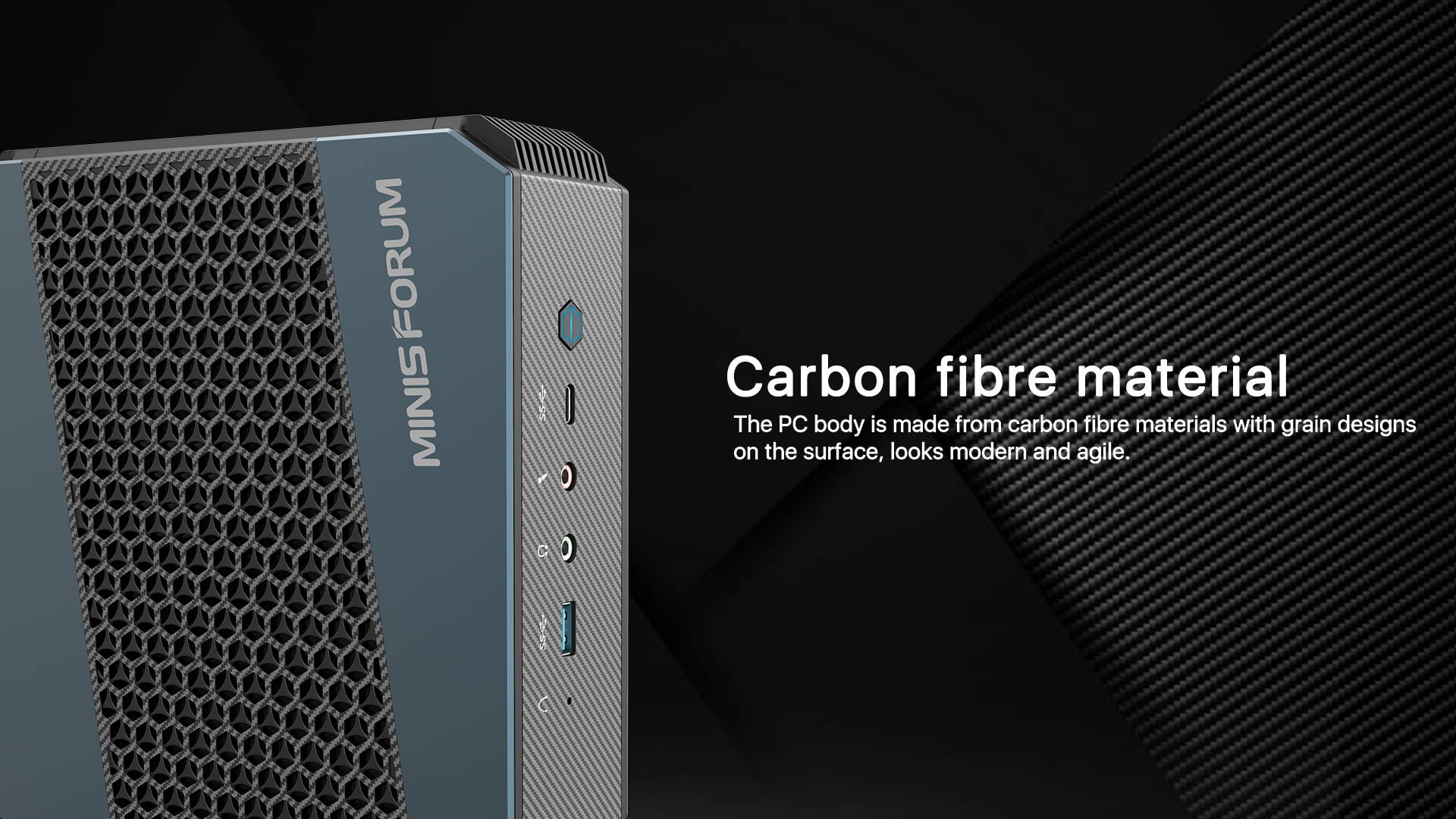 Liquid Metal Boosts Cooling
The HX90 elevates performance with a premium liquid metal compound on the CPU, and features direct CPU contact, a wide degree of open ventilation, and a smart fan that efficiently spins up when required to effectively transfer heat directly out the system for quiet and cool performance.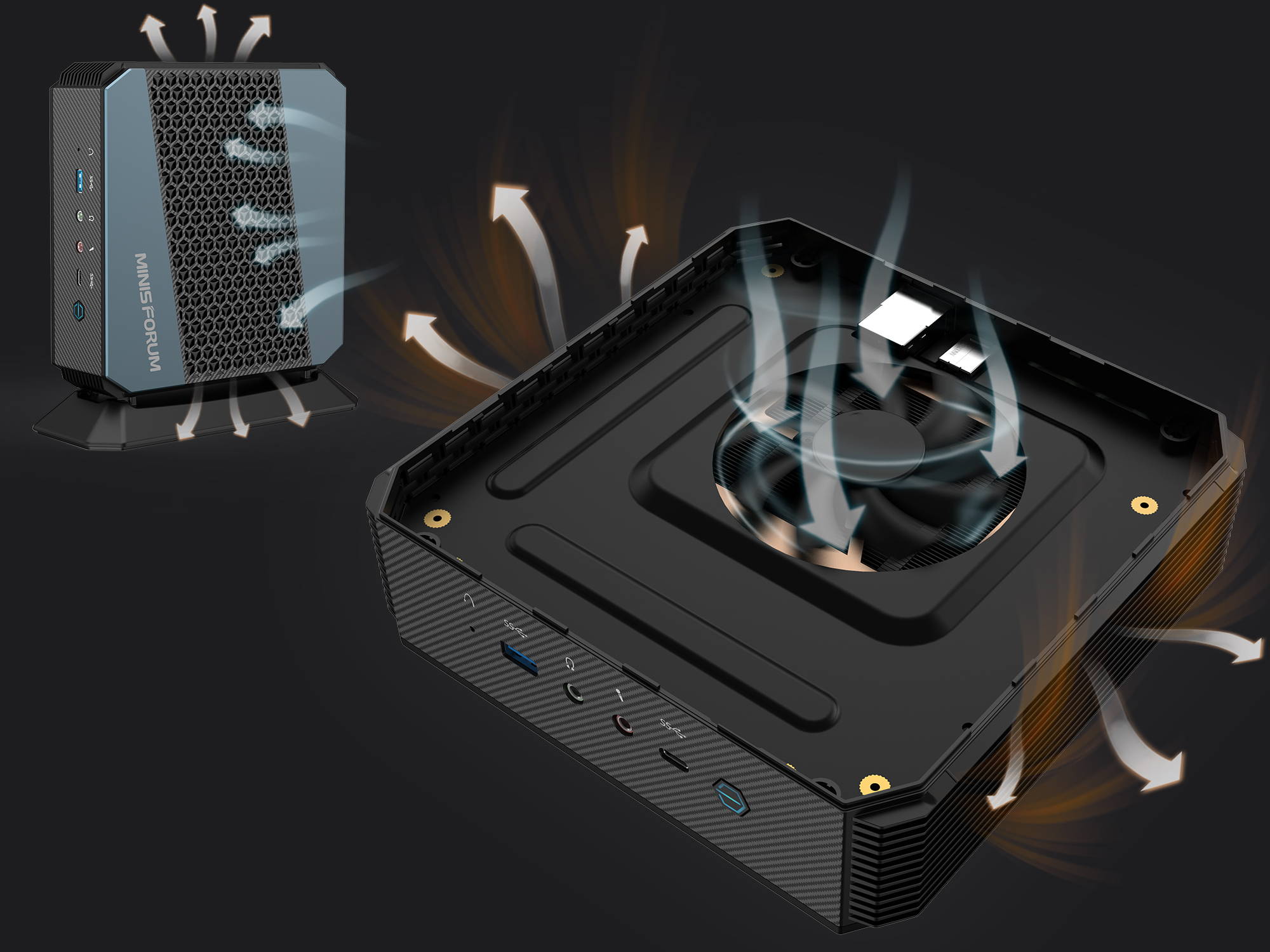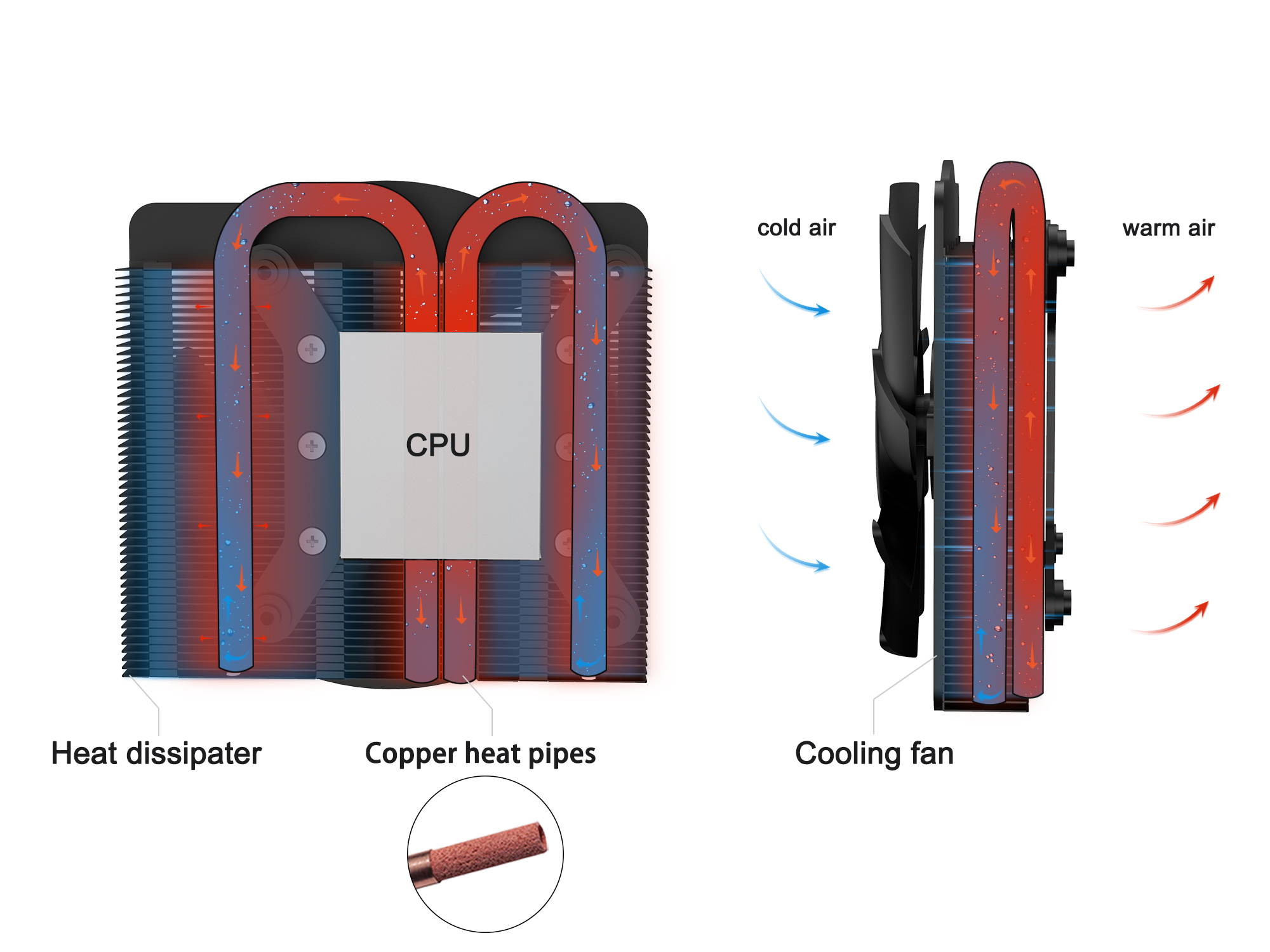 Upgrade-Friendly
The latest AMD Ryzen™ 9 5900HX processor offers 8 physical cores (16 logical), initially clocked at 3.3GHz, which may go up to 4.6GHz using Precision Boost. Support for a total of up to 64GB dual-channel DDR4 memory, different types of storage expansions—2.5 inch SATA HDD Slot×2 (SATA 3.0 6.0Gb/s).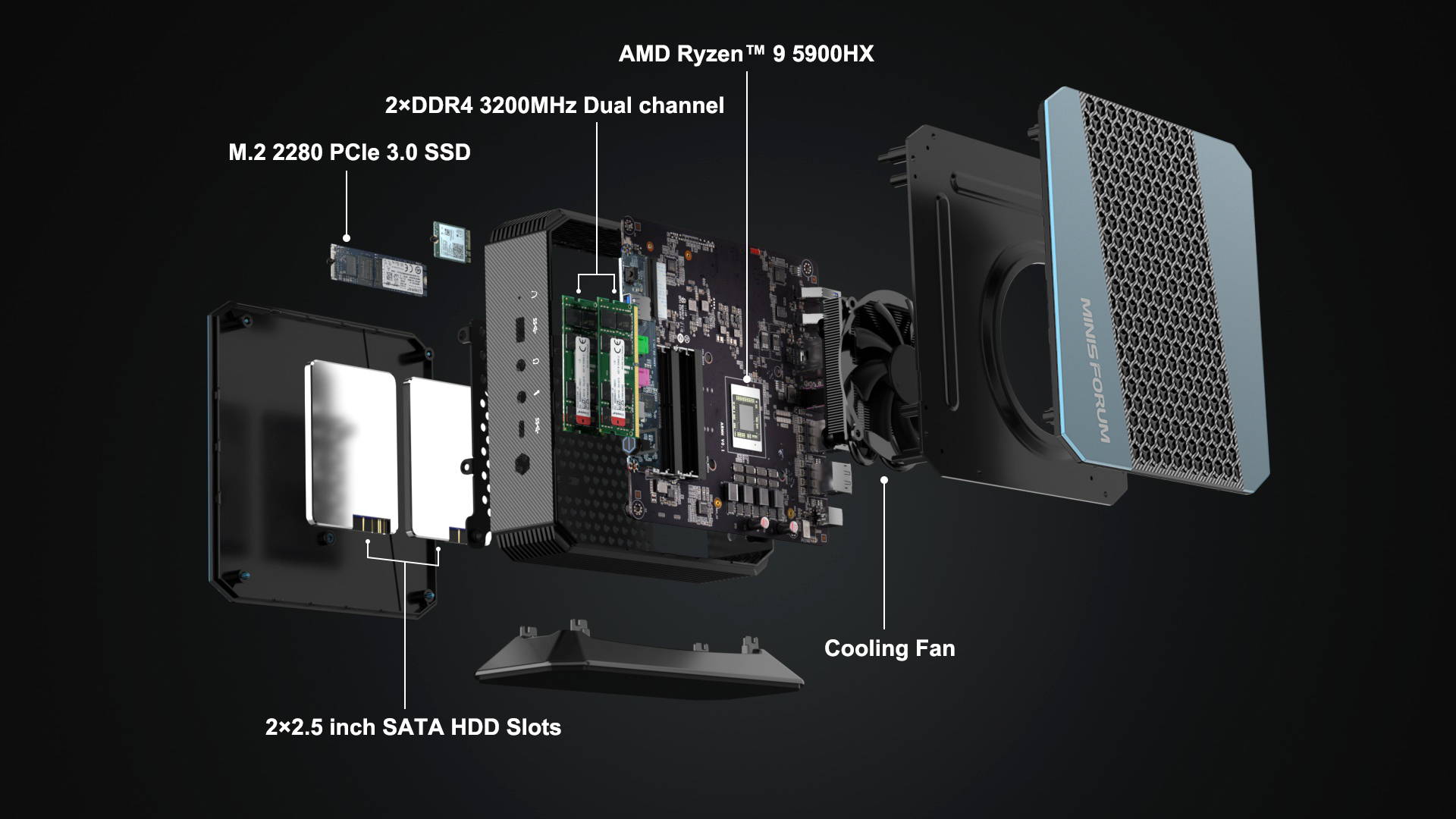 AMD Ryzen™ 9 5900HX , 8 Cores/16 Threads
(Total L2 Cache 4MB , Total L3 Cache 16MB , Base Clock 3.3 GHz , up to 4.6 GHz)
AMD Radeon™ Graphics (Graphics Frequency 2100 MHz)
2 × DDR4 3200MHz Dual channel (SODIMM Slots×2)
Supports a maximum of 64GB(32GB x 2) of DDR4
2.5 inch SATA HDD Slot×2 (SATA 3.0 6.0Gb/s) ,maximum thickness 7mm
M.2 2230 WIFI Support (Wi-Fi 6,BlueTooth 5.1)
① HDMI 2.0 (4K@60Hz) ×2
② DisplayPort(4K@60Hz)×2
HDMI ×2, DisplayPort ×2, LINE OUT ×2
1 * RJ45 2.5 Gigabit Ethernet Port
5 * USB3.0 Port (Gen1)
1 * USB-C Port
1 * Clear CMOS
2 * MIC
DC 19V / 6.3A (adapter included)
Consumes Power : 119.7W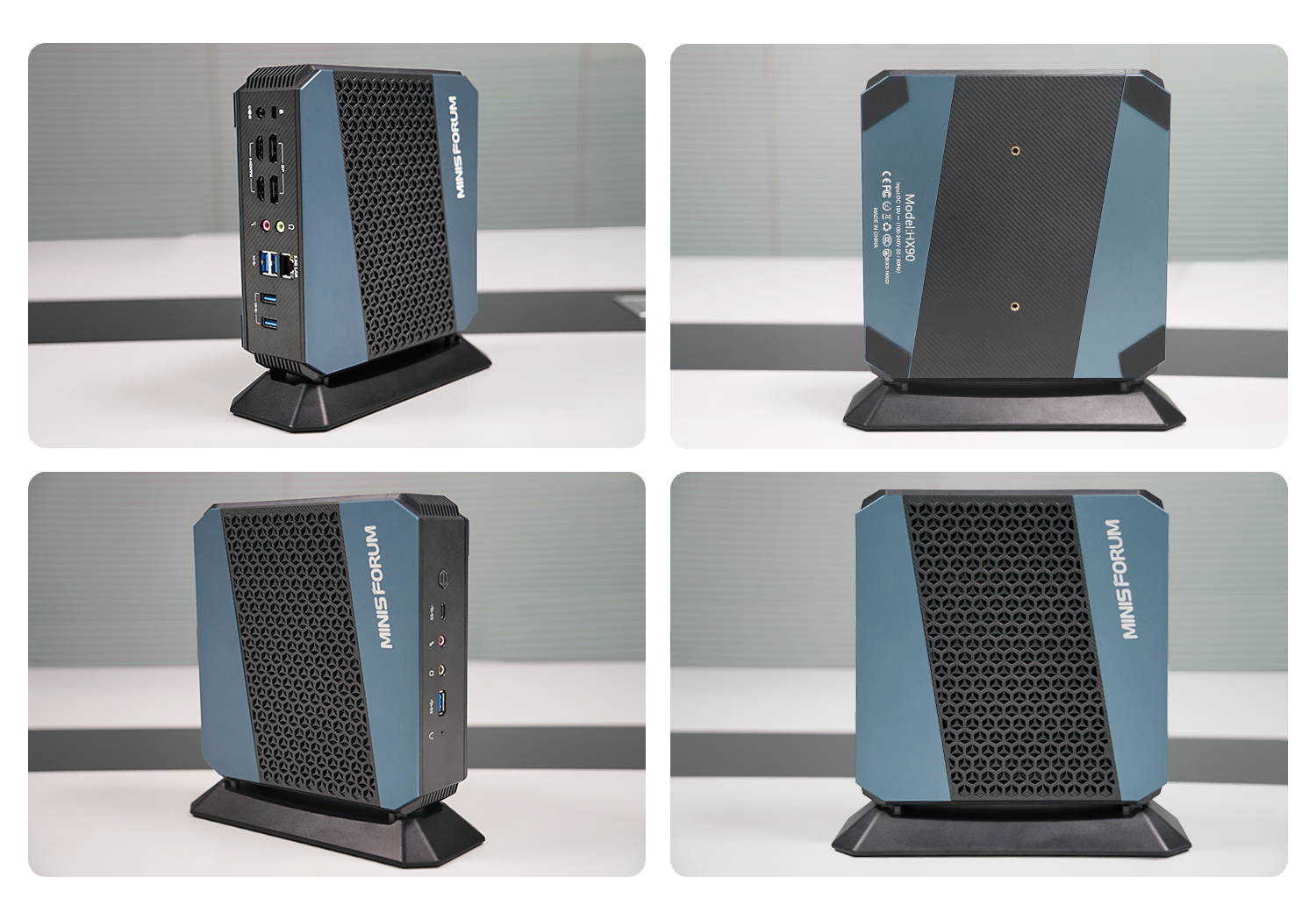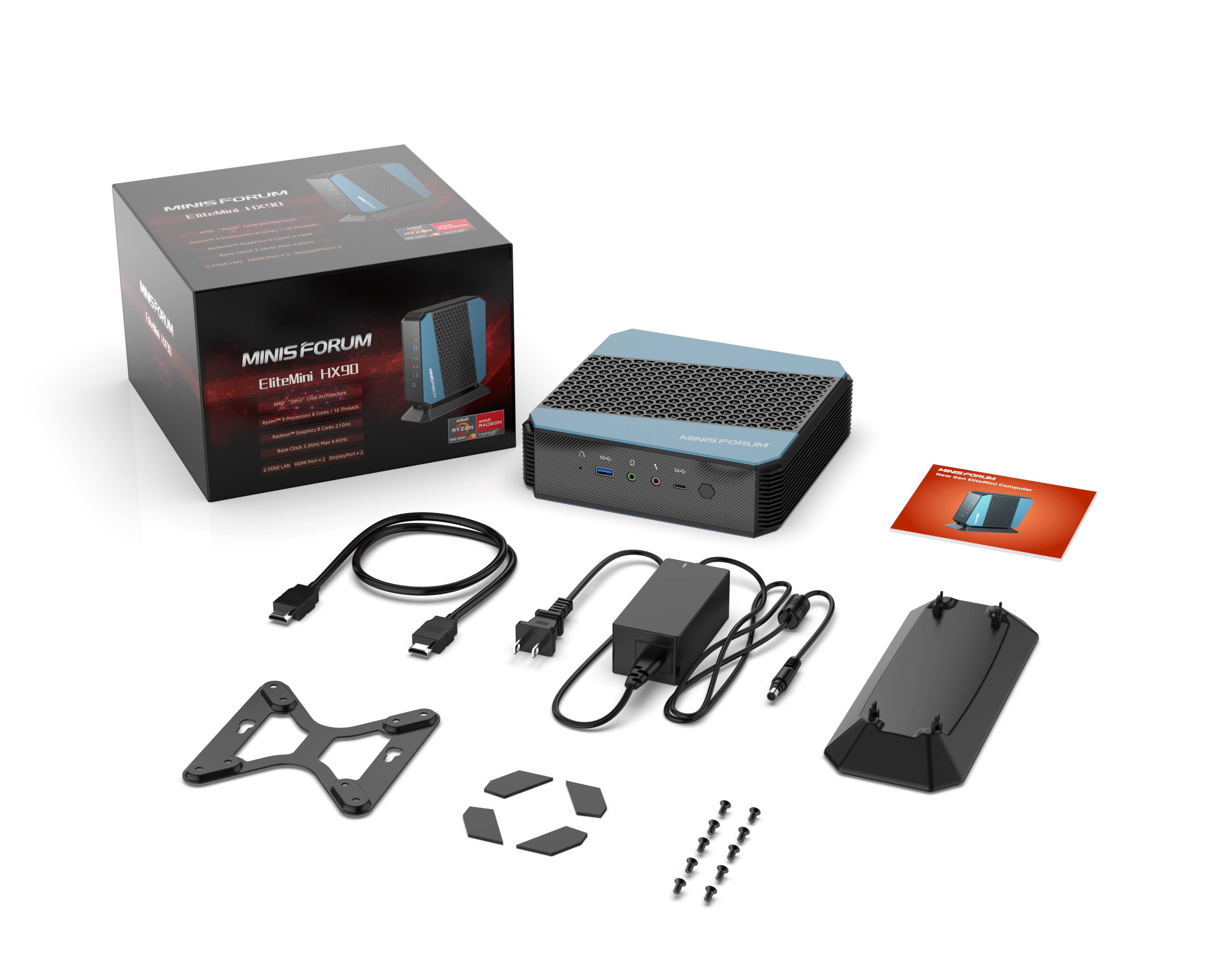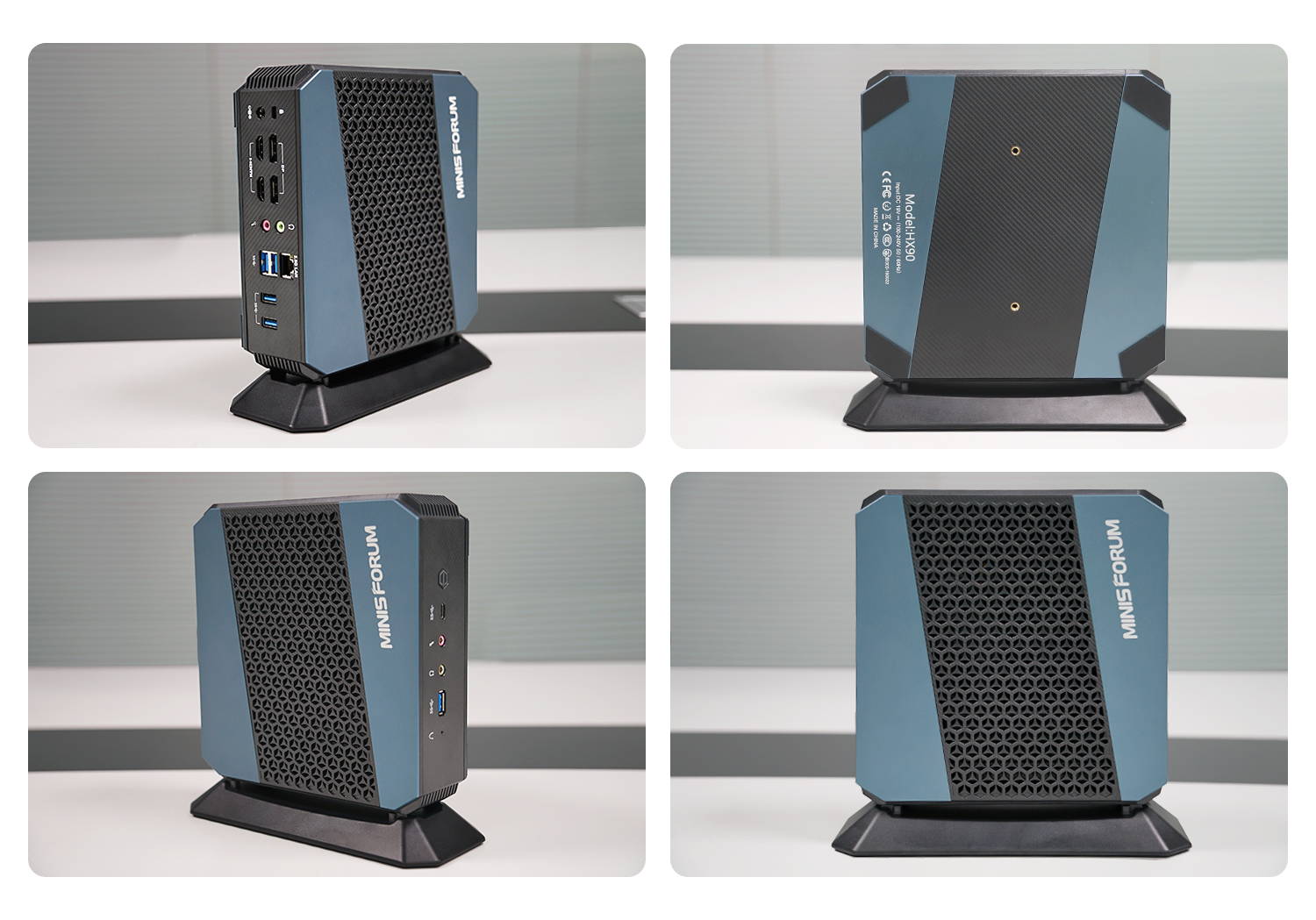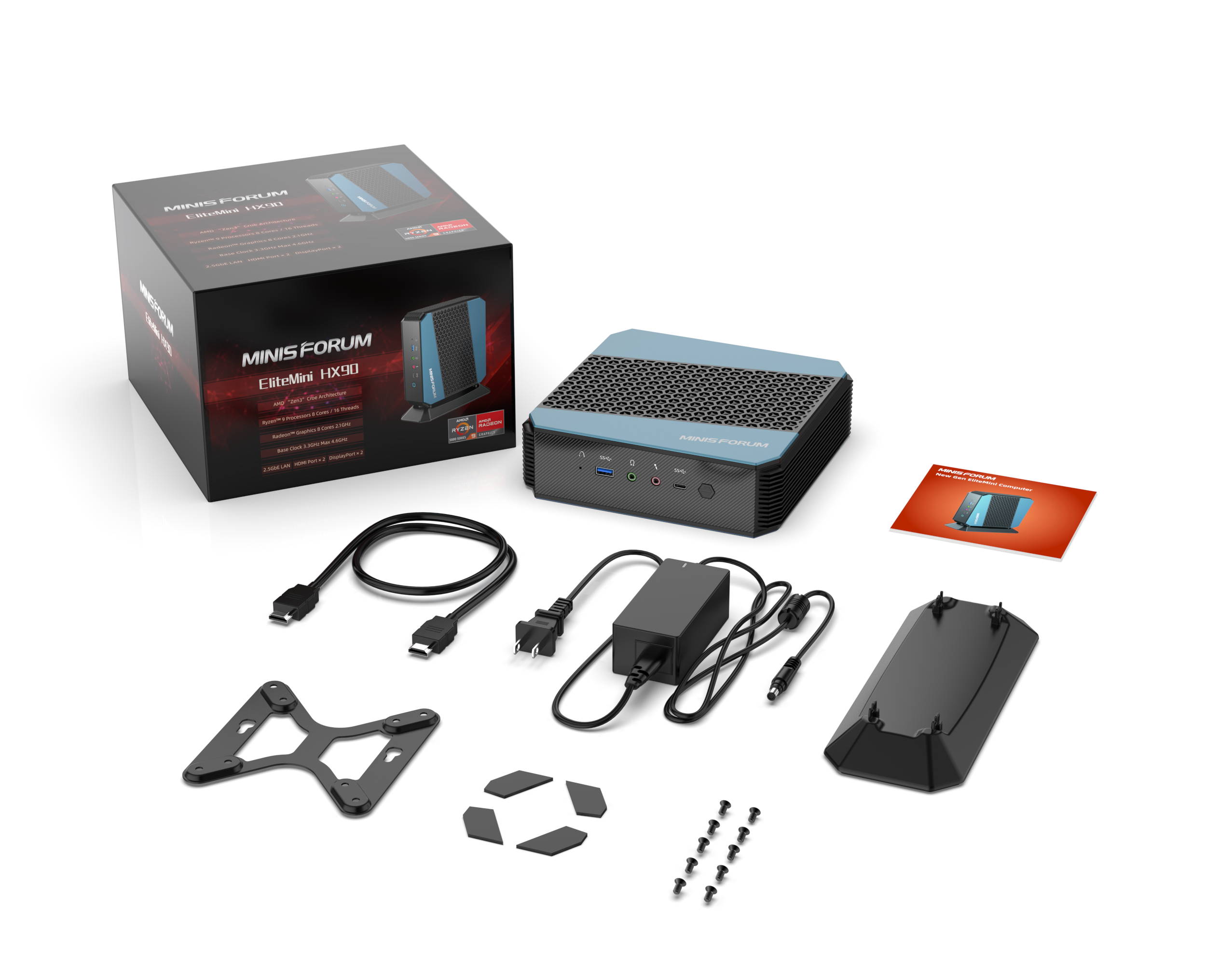 ---