Review: Minisforum EM680 (with the AMD R7 6800U) mini PC
On May 17, 2023, Minisforum made an announcement about upcoming product, the EM680, which signifies a new era for mini computers.
The EM680 is equipped with R7 6800U 8-core AMD processor, ensuring maximum performance. It also utilizes LPDDR5 6400 memory and a high-speed M.2 2230 PCIe 4.0. To tackle thermal challenges, Minisforum has developed the COLD WAVE 2.0 Thermal System, incorporating Liquid Metal to lower CPU temperatures, and implemented SSD active cooling with a fan.
In terms of connectivity, the EM680 offers 2×USB3.2 Type-A Ports, two USB4 Ports that support Alt Mode, 1×HDMI, 1×3.5mm Audio Port, and an SD card expansion slot. It supports one-cable connectivity.

In terms of volume, the EM680 measures only 1/4L and 1/120 of the volume of a desktop computer. The compact dimensions of the device are 80mm in width, 80mm in depth, and 43mm in height. This compact size makes it an ideal choice for individuals seeking a high-performance computer that doesn't occupy much space.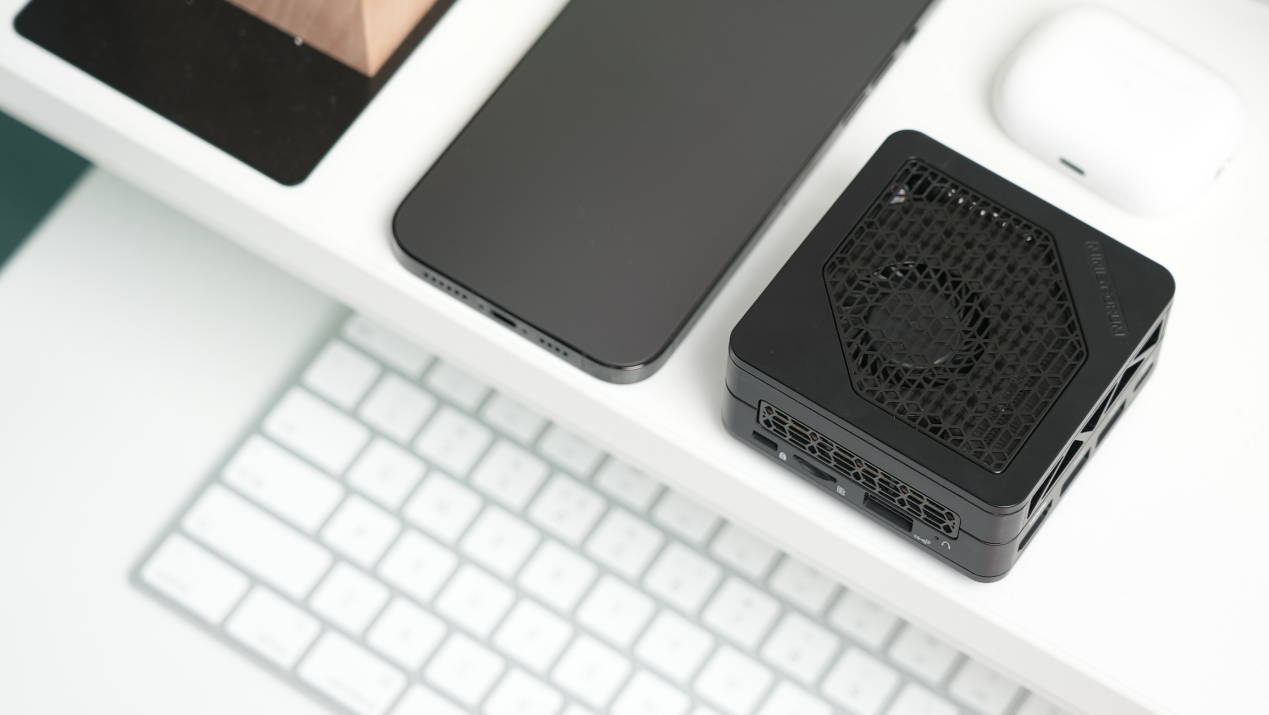 Even when full load operations, the EM680 maintains the CPU temperature at 77 degrees thanks to the liquid metal cooling.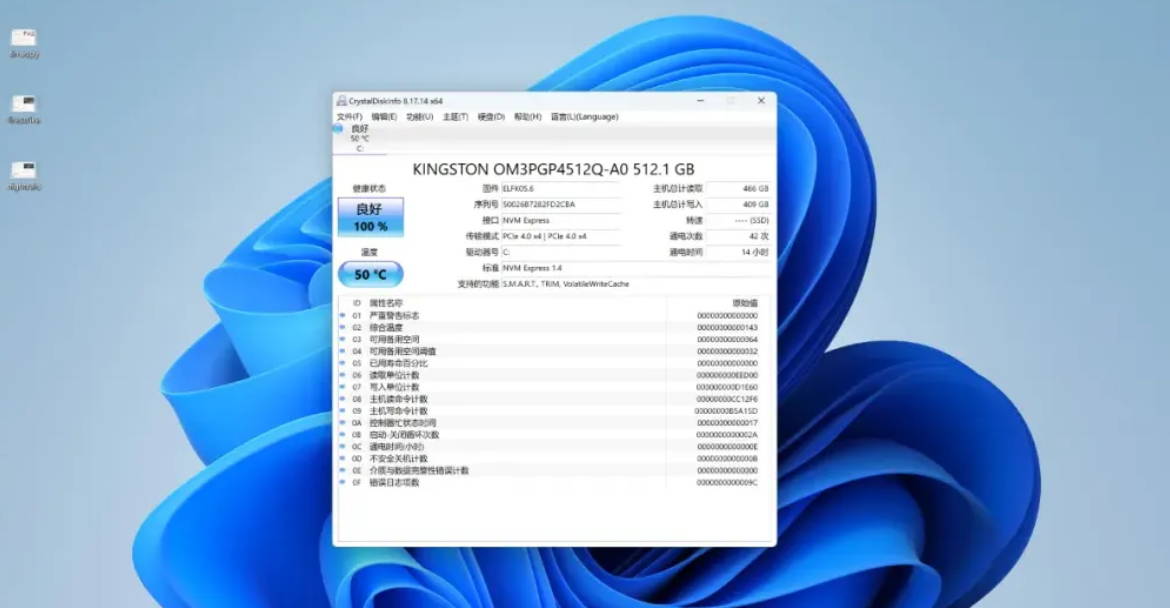 However, there was initially an issue with high temperatures affecting the 2230 PCIe 4.0 SSD. To solve this, MINISFORUM added SSD active cooling with a fan, significantly reducing the temperature to 50 degrees and achieving improved performance at lower temperatures.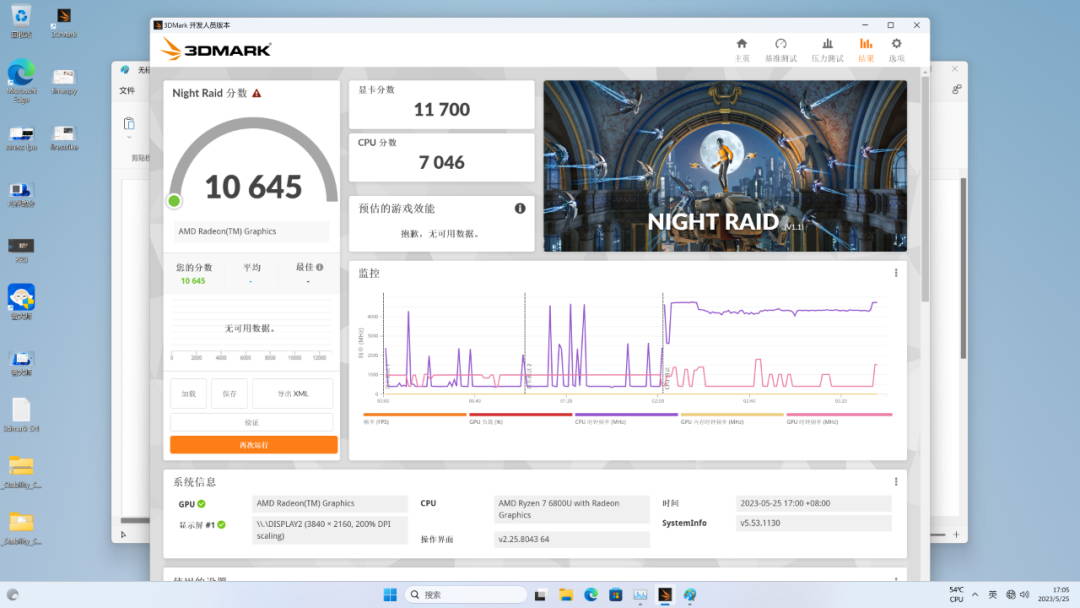 Overall, the Minisforum EM680 is a powerful mini PC that delivers excellent performance for everyday computing tasks. It is an excellent option for those in need of a compact and versatile system for both family and office use.
---