MINISFORUM Venus Series: A Duel Between Three Brothers
If you're looking for a simple, small desktop computer that doesn't take up much space in your home or office, consider a mini PC. With the rapid advancement of technology, mini PCs have become an increasingly popular choice, combining powerful performance with compact dimensions.
MINISFORUM's Venus series is undoubtedly at the forefront of this trend. Today, we'll take you on an in-depth exploration of the three new additions to the Venus series: the NPB5, NPB6 and NPB7, and provide you with solid buying advice.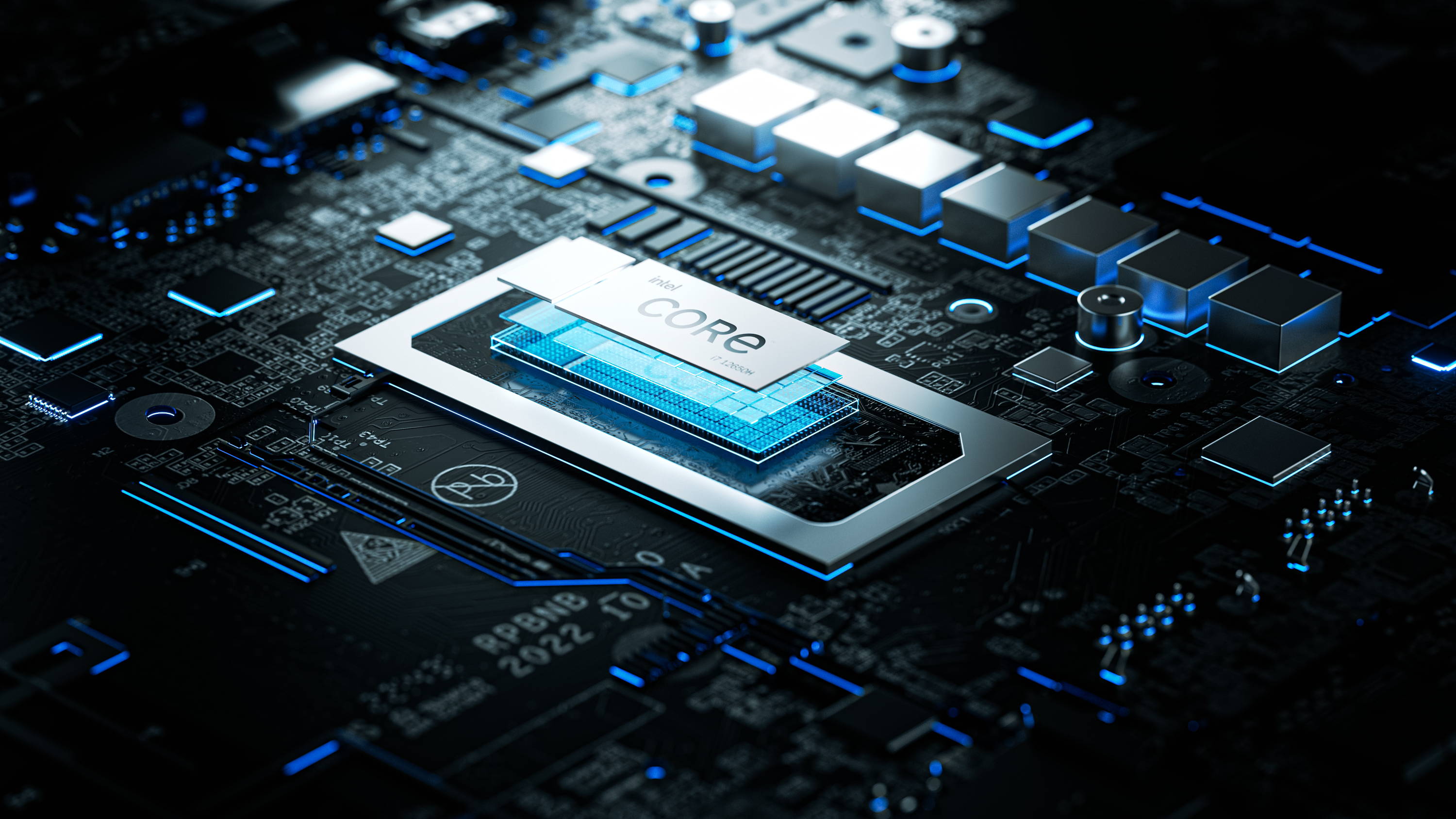 Intel Core i5-13500H with 12 cores/16 threads,up to 4.70 GHz.
Intel Core i7-13620H with 10 cores /16 threads,up to 4.9 GHz.
Intel® Core™ i7-13700H with 14 Cores/20 Threads,up to 5.0 GHz.
As you can see here, the NPB7 is undoubtedly the top choice for those looking for multi-core performance, while the NPB6 or NPB5 may be a more suitable choice for those looking to find a balance between core count and frequency.
2. Graphics card performance: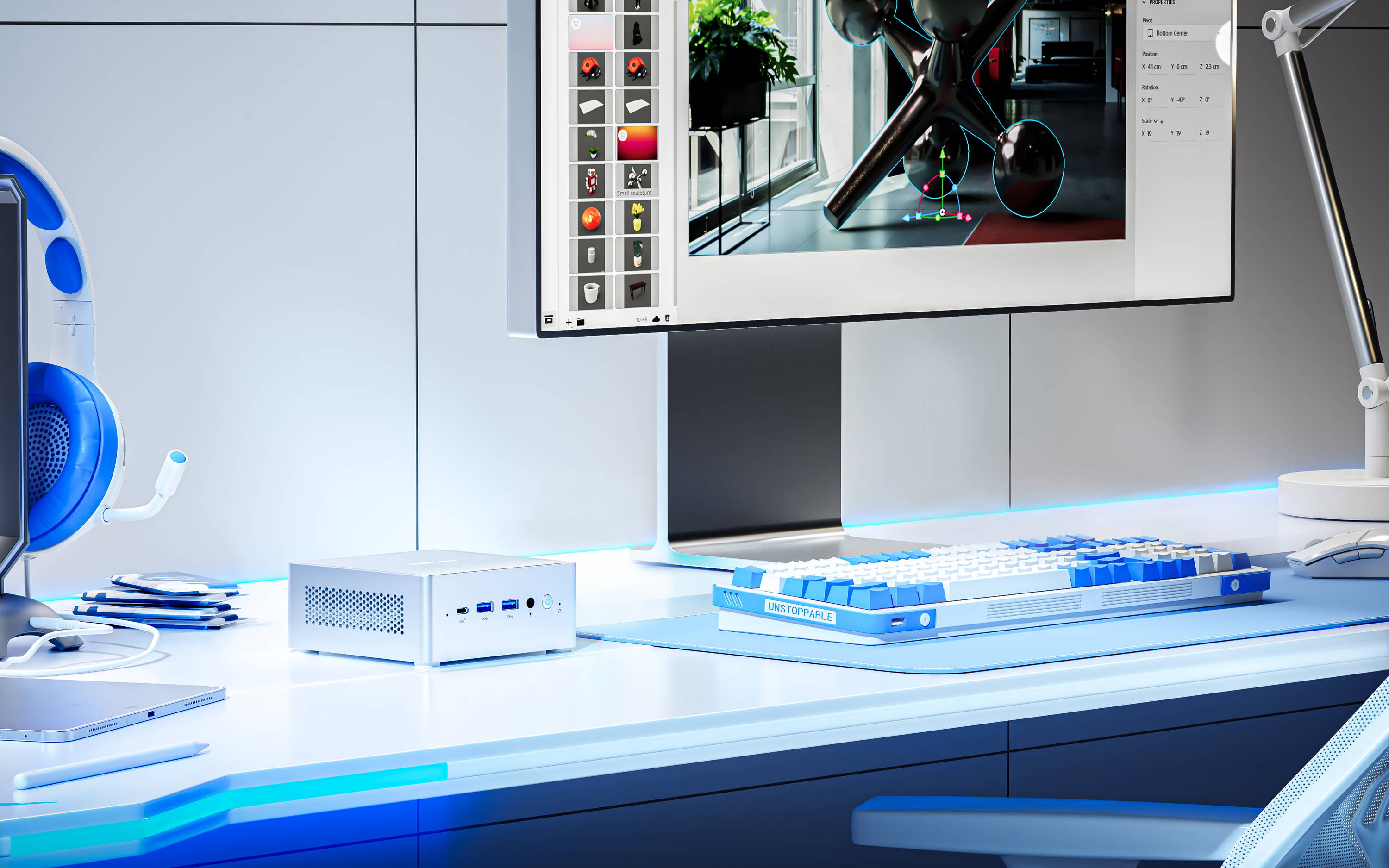 NPB5 and NPB7: Both come with Intel Iris Xe Graphics, a powerful integrated graphics card that is great for everyday use and light gaming.
 NPB6: Comes with Intel UHD Graphics. whilst this card is also very reliable, it is slightly less powerful than the Iris Xe when it comes to graphics performance.
This means that if you are a frequent video editor or HD video viewer, the NPB5 and NPB7 will provide you with a smoother experience.
3. Memory, storage and interfaces: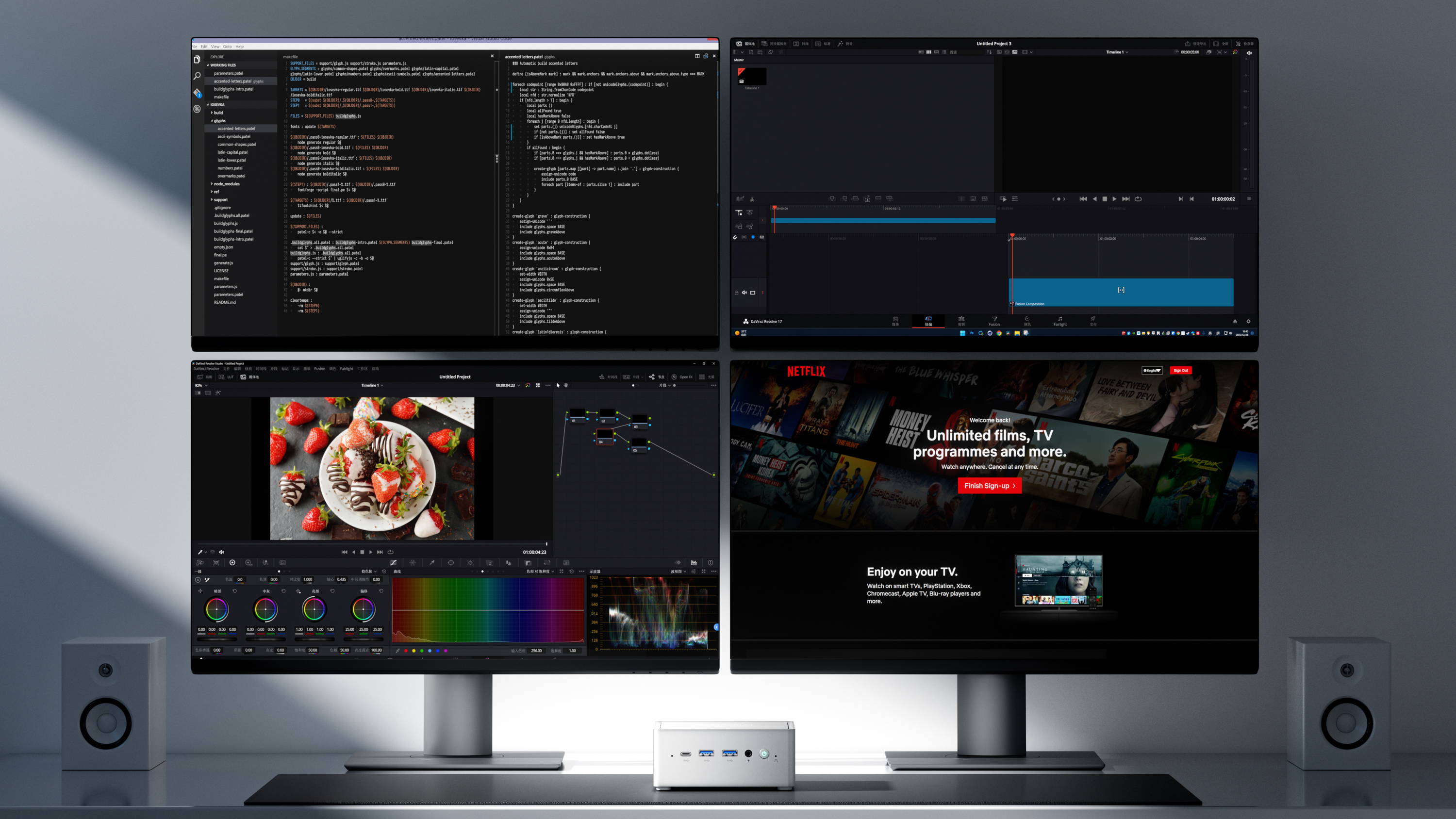 All three machines support DDR5 dual-channel memory and have one M.2 2280 PCIe4.0 SSD slot, so there's not much difference in terms of memory and storage configurations. You can choose the appropriate memory and storage configuration for your needs.
The interfaces on the NPB5, NPB6 and NPB7 are also basically the same, including two HDMI outputs (supporting 4K@60Hz), two USB4 ports (supporting 8K@60Hz), two wired LAN ports (2.5G Ethernet ports), and more. This makes them ideal for building home servers or multi-screen work environments.
4. Price differentiation:
| | | |
| --- | --- | --- |
| PRODUCT | PRICE | SPECIFICATION |
| | | |
| | | |
| | | |
As an example of the barebone standard, NPB5 has the lowest price at $379, NPB6 is slightly more expensive at $389, and NPB7 has the highest price at $489.
For those with a limited budget and low performance requirements, the NPB5 is perfect for you. It offers you balanced performance and value.
For users who need a reliable machine for daily use, but also have performance requirements, the NPB6 is definitely the king of price/performance ratio.
For those who are looking for the highest performance and are not worried about budget, the NPB7 is definitely your best choice, offering the most powerful processor and graphics card combination of the three.
Overall, no matter what your needs are, the MINISFORUM Venus series has an option for you.
---