5 Things About Mini PCs You Should Consider Before Buying
Hello there, we get that many of you are struggling to decide which MINISFORUM mini PC is right for you. Here we find out 5 important things that might help before you make up your mind.
No.1 Barebones or Ready To Go
MINISFORUM comes in two broad categories: Barebones and Ready To Go.
A barebones kit only includes the case, the motherboard, and the processor. For anyone who wants to reuse his old computer parts (hard drive and RAM) or customize his device to suit a specific need, the barebones system is the way to go.
Currently, MINISFORUM offers a barebones option for the following models:
Ready-to-go mini pc is a perfect plug-and-play option for beginners or those who just want to get straight into it. You don't have to install and update your OS and drivers if you're not familiar with that.
Typically, most of the MINISFORM ready-to-go models will come with Windows 10/11 system. For Linux users, we offer 2 models equipped with the Manjaro system: UM700 Manjaro and UM350 Manjaro.
The competition between AMD and Intel has heated up heavily in mini PCs front all the time. It's hard to say who will be the final winner. But no matter which camp you're in, it's critical that you pick one based on what your needs are and what peripherals you already have.
Luckily, MINISFORUM provides various options for you to choose from.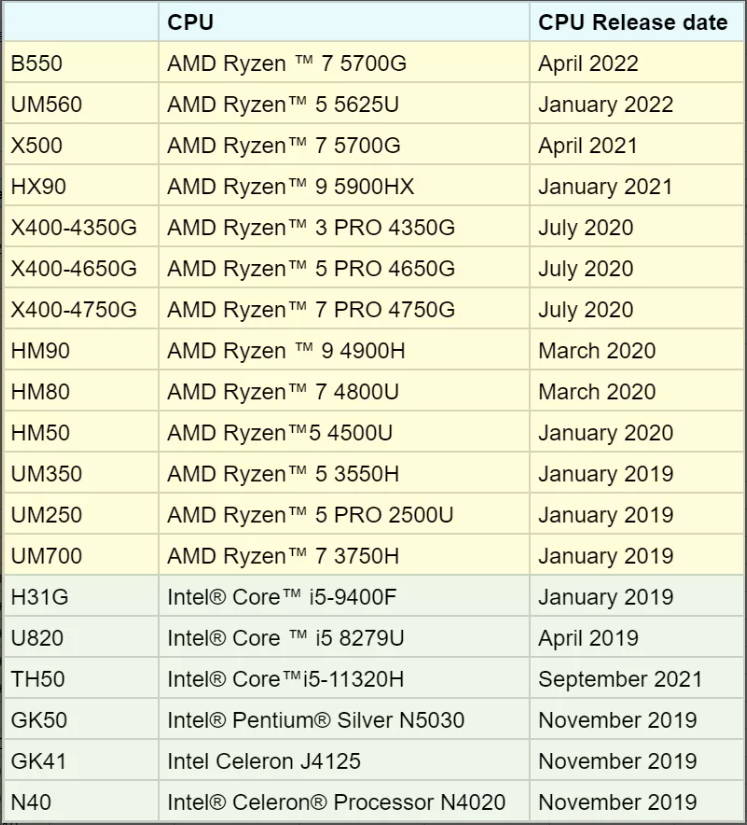 One of the most common causes of computer problems is insufficient storage or memory. By understanding how both components make your computer run, you can make better decisions about the configuration you need.
Your computer's main memory is called RAM (i.e., random access memory), a workspace the computer uses to store volatile data. In most cases, MINISFORUM MINI PCs adopt a dual-channel slot design with a standard 16GB RAM memory. If you need a higher configuration, like 32GB or even 64GB, don't hesitate to contact our support team at hi@minisforum.com before purchasing. No worry, we also provide 4GB (N40) and 8GB (GK41, GK50, UM250, UM350 and UM560) options for light users.
Storage refers to a hard disk drive (HDD) or solid-state drive (SSD) that your device uses to record information for the long term. For storage, most MINISFORUM PCs provide 2 default SSD slots (except N40 on-board mini) and 1 to 3 expansion slots to help you obtain a lot of storage.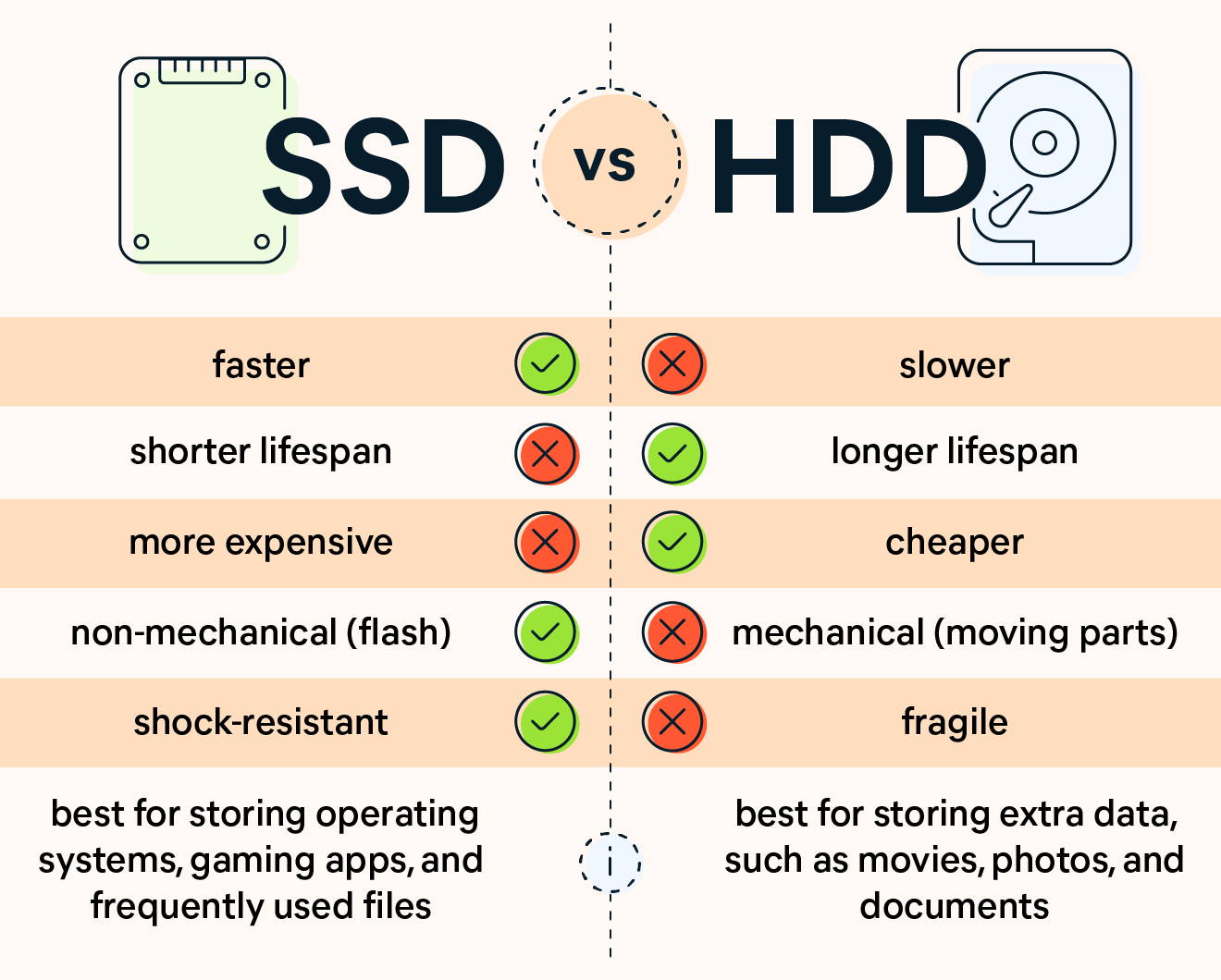 No.4 Connections and Ports
It is quite important to make sure the MINISFORUM mini PC that you pick does offer the ports you need. For example, the USB ports, HDMI ports, DP ports, etc. You can feel free to check out our product's specifications on this page: Product Page.
Typically, MINISFORUM offers a rich set of interfaces that allow users to easily connect all peripheral devices and handle multitasking smoothly.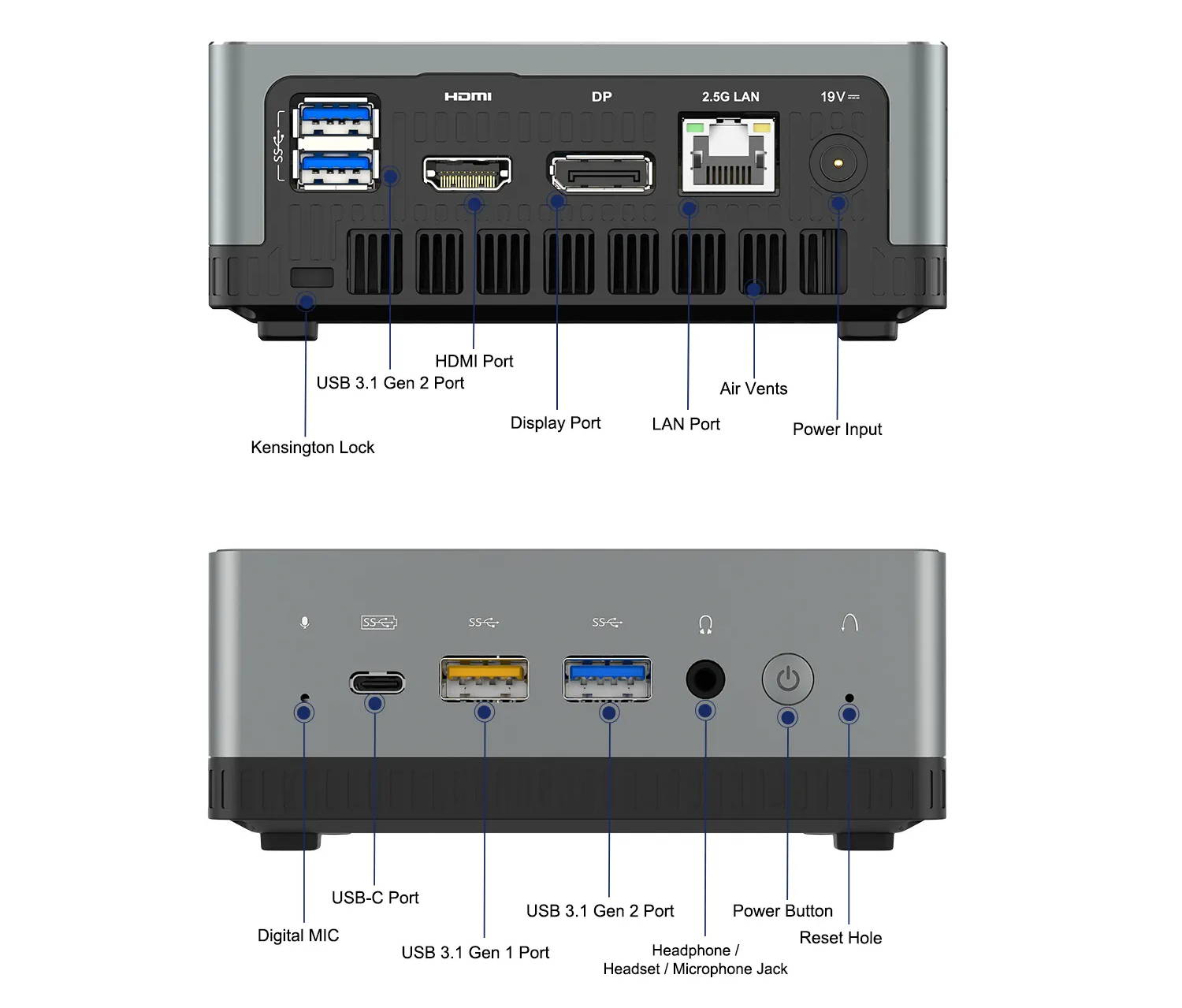 No.5 Pre-sale or Ready Stock
When it comes to technology, there is always something better coming just around the corner. If not a CPU, then a GPU. If not a GPU, then a new RAM standard. If not faster this, then faster that.
MINISFORUM develops new models per 2 or 3 months with the new released CPUs. If you are willing to wait, you could always find a better deal. If you need it sooner, buy it now and forget about the regret factor.
For regular products, we usually ship from our Hong Kong warehouse, which can take 7-14 days transit time due to the COVID-19 pandemic. You can also find some top-rated products in our US and Germany warehouse for a faster shipment and tax-free purpose, link.
More information about delivery could be found on our shipping policy.
All in all, Mini PCs are useful for businesses of all sizes and will continue to gain in value. You will be amazed by their capabilities and their future utility. So, what are you waiting for? By considering all the factors above, get your MINISFORUM today!
---